Video appears to show Florida cop kicking handcuffed man in head
Miami police officer relieved of duty
MIAMI – A city of Miami police officer has been relieved of duty after video showing the man kicking a suspect in the head went viral on social media, News 6 partner Local 10 reported.
In the video posted Thursday to Facebook by Lisa Harrell, a suspect can be seen lying down and handcuffed by an officer. Once the suspect is cuffed, another unidentified officer runs into the frame and kicks the man in the head. The officer then jumps on top of the suspect while other officers look on from a distance.
The incident occurred Thursday morning at the Culmer Place Apartments in the 600 block of N.W. 10th Street. 
"He was already in handcuffs, he was not resisting or anything," Harrell told Local 10. "He was already in handcuffs and the other one came running out of nowhere and kicked him like a football and basically jumped on him."
Miami Police Chief Jorge Colina announced the decision to relieve the officer of duty through a statement on Thursday.
"The city of Miami Police Department received a video on an incident involving one of my officers," said Colina. "The video depicts a clear violation of policy. The officer has been relieved of duty and the Miami-Dade State Attorney's Office has been contacted."
Harrell hopes the spotlight on the officer is enough to remove from the force permanently.
"I hope nobody else hires him because you cant do stuff like that. That is against your job duties. You don't do stuff like that. That is against you job duty. you are not here to hurt people you are here to protect people. If he did something wrong I understand. He is a criminal he should go to jail I understand but you don't have to hurt him."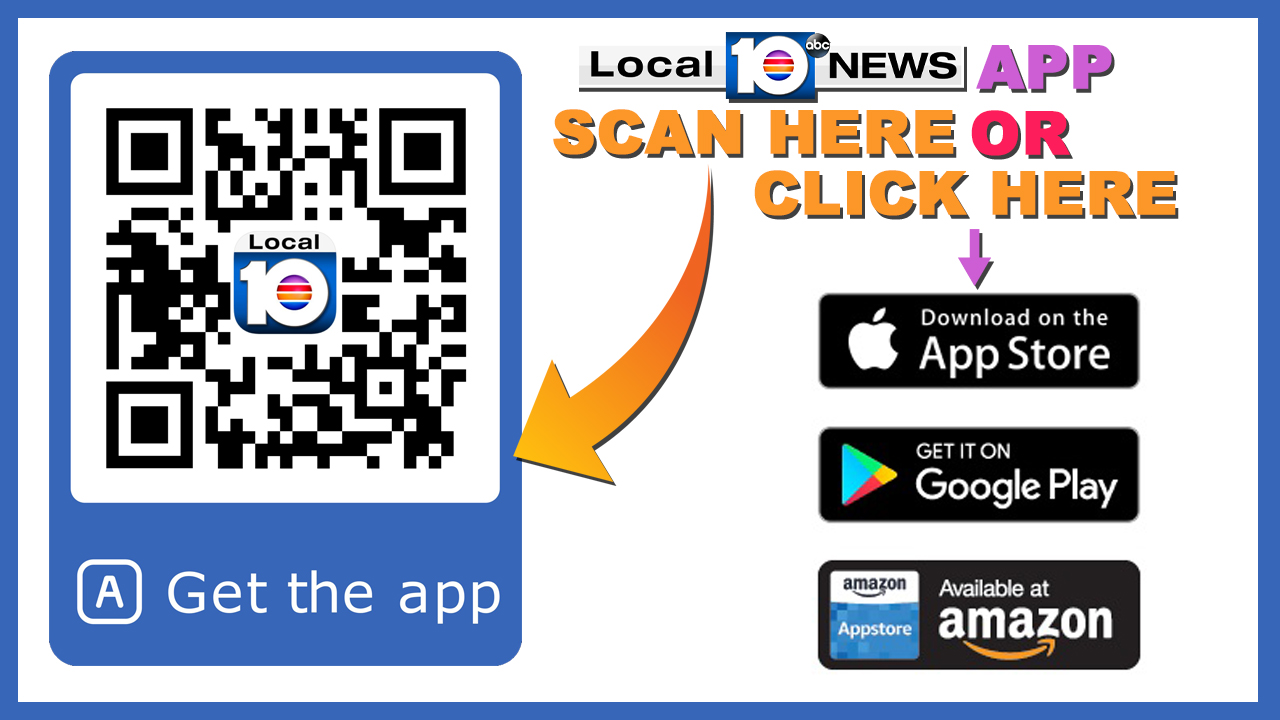 Copyright 2018 by WPLG Local10.com - All rights reserved.
---