Many companies covet the idea of a celebrity spokesperson or backer to bolster sales and interest, but not all businesses can be saved by attaching a glitzy name.
Shopdog looked into the failed celebrity businesses that folded in under five years to find the 10 that disintegrated the fastest.
Although business endeavors end for various reasons, many of these celebrity ventures faced legal troubles, financial woes, and public controversy during their short lifetimes. Others faced critical backlash for tactless business models. For many of the restaurants on this list, health code violations around food and cleanliness led to their demise.
Check out every episode of Riff On This in the media player below:
Starting a business is a challenging undertaking. Data from the Bureau of Labor Statistics show that 3 in 10 new businesses fail during the first two years, more than half close within five years, and more than 6 in 10 shutters within 10 years. Just a quarter of businesses stay open for over 15 years.
Celebrities are certainly not exempt from these statistics, which have been consistent since the 1990s. Read on to discover the facts and shocking legal repercussions of celebrity business endeavors that quickly met their demise.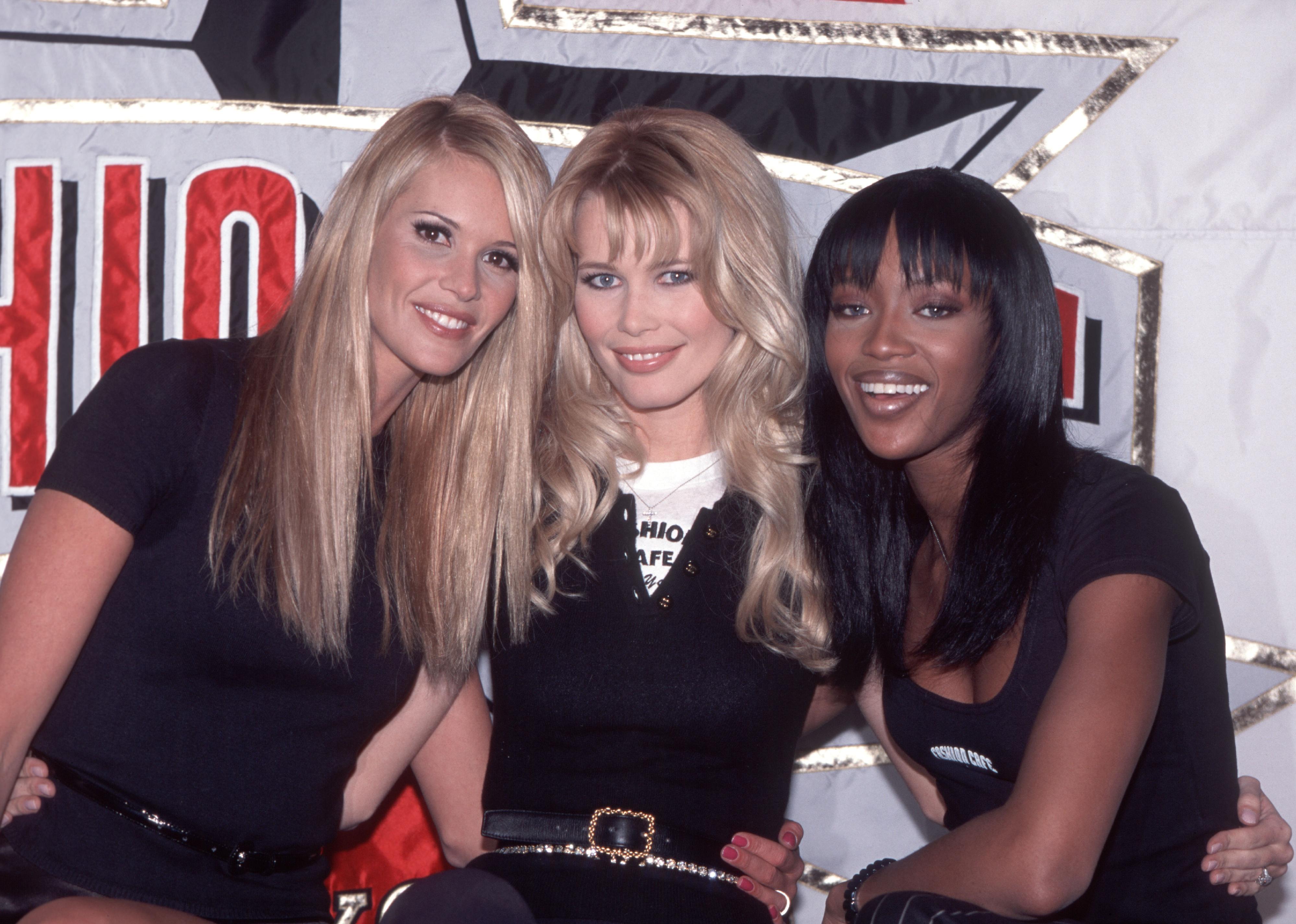 Allan Tannenbaum // Getty Images
Fashion Cafe: A themed restaurant fronted by a trio of supermodels
- Founded: 1995
- Closed: 1998
The expensive disaster, the Fashion Cafe, was not owned by celebrities but was fronted by the likes of Naomi Campbell, Claudia Schiffer, and Elle MacPherson, who came on board as partners. Taking advantage of the supermodel craze at the time, brothers Tommaso and Francesco Buti opened a themed restaurant experience in exhibiting famous fashion pieces.
The Associated Press described the concept as "a couture version of Planet Hollywood and the Hard Rock Cafe." The New York City restaurant seemed to be headed for success, even expanding to seven more locations, including London and Jakarta. Celebrities knew the Fashion Cafe as a unique and exclusive nightlife experience attended by the likes of Prince, Tyra Banks, and Gianni and Donatella Versace. But behind the scenes, the Buti brothers were in a heap of legal and financial troubles.
While spending extravagantly on luxury apartments with a $25,000 monthly rent and a $20,000 birthday party for Tomasso, the brothers evaded taxes and owed months of back rent to Rockefeller Center.
As the brother's legal troubles mounted and public scrutiny grew, supermodels associated with the brand quickly distanced themselves, and the original location closed its doors in 1998. By 2000, the brothers were indicted on 51 federal fraud, money laundering, and conspiracy charges.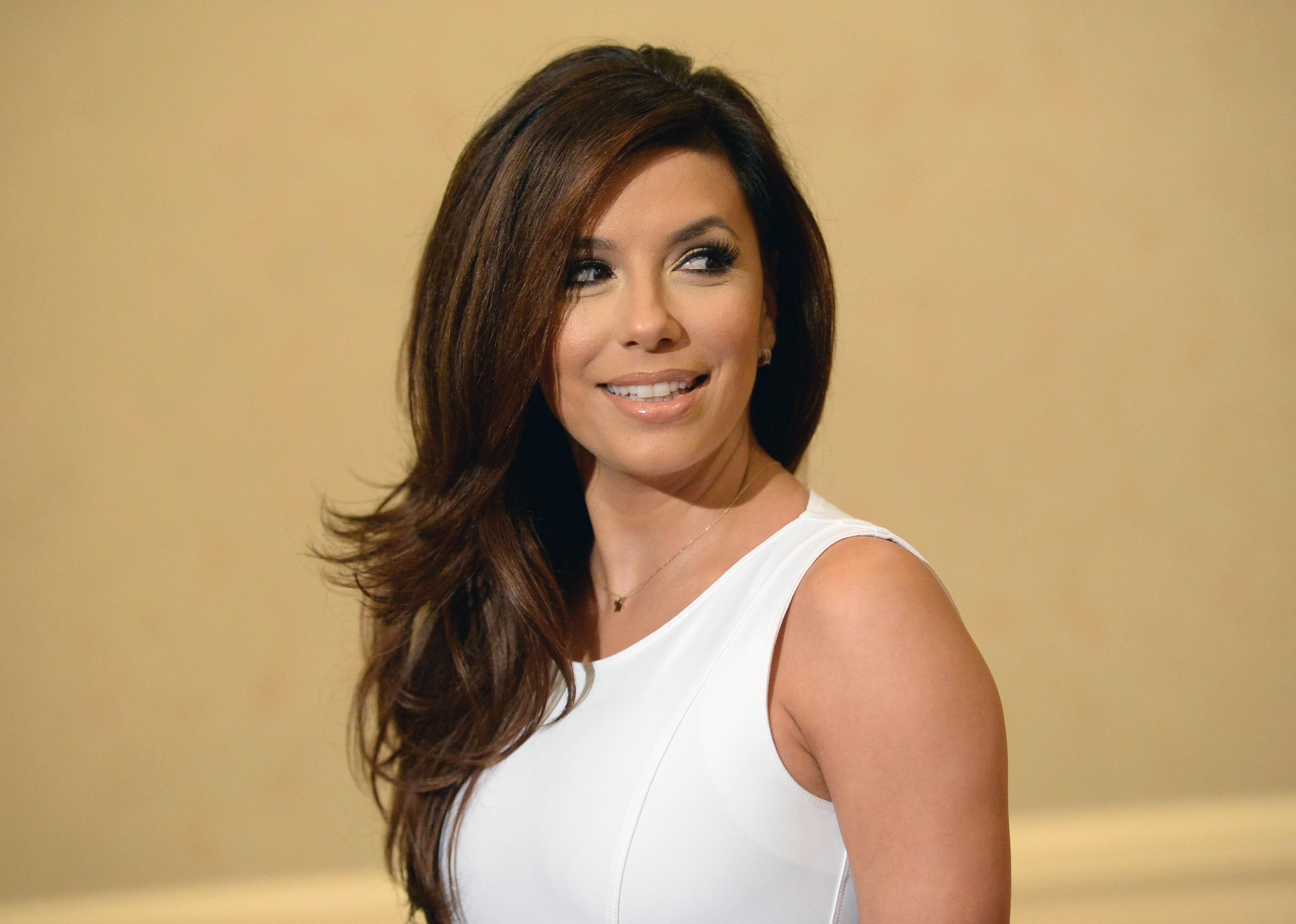 Jason Merritt // Getty Images
SHe: A women-focused steakhouse by a 'Desperate Housewife'
- Founded: 2013
- Closed: 2014
SHe was an attempt to target women diners. The steakhouse opened on the Las Vegas Strip in 2012. A collaboration with Morton's The Steakhouse, Eva Longoria's restaurant catered to women by offering amenities like burlesque performers sashaying on an S-shaped catwalk and small portions.
The menu offered eyebrow-raising portion sizes labeled "He-Cuts, She-Cuts, and We-Cuts," and mirrors on dessert menus for reapplying lipstick. Surprisingly, it wasn't critics admonishing the restaurant's stereotypes that closed its doors, but a lack of cleanliness. The restaurant received 21 demerits for health code violations, and the Health Department shut it down.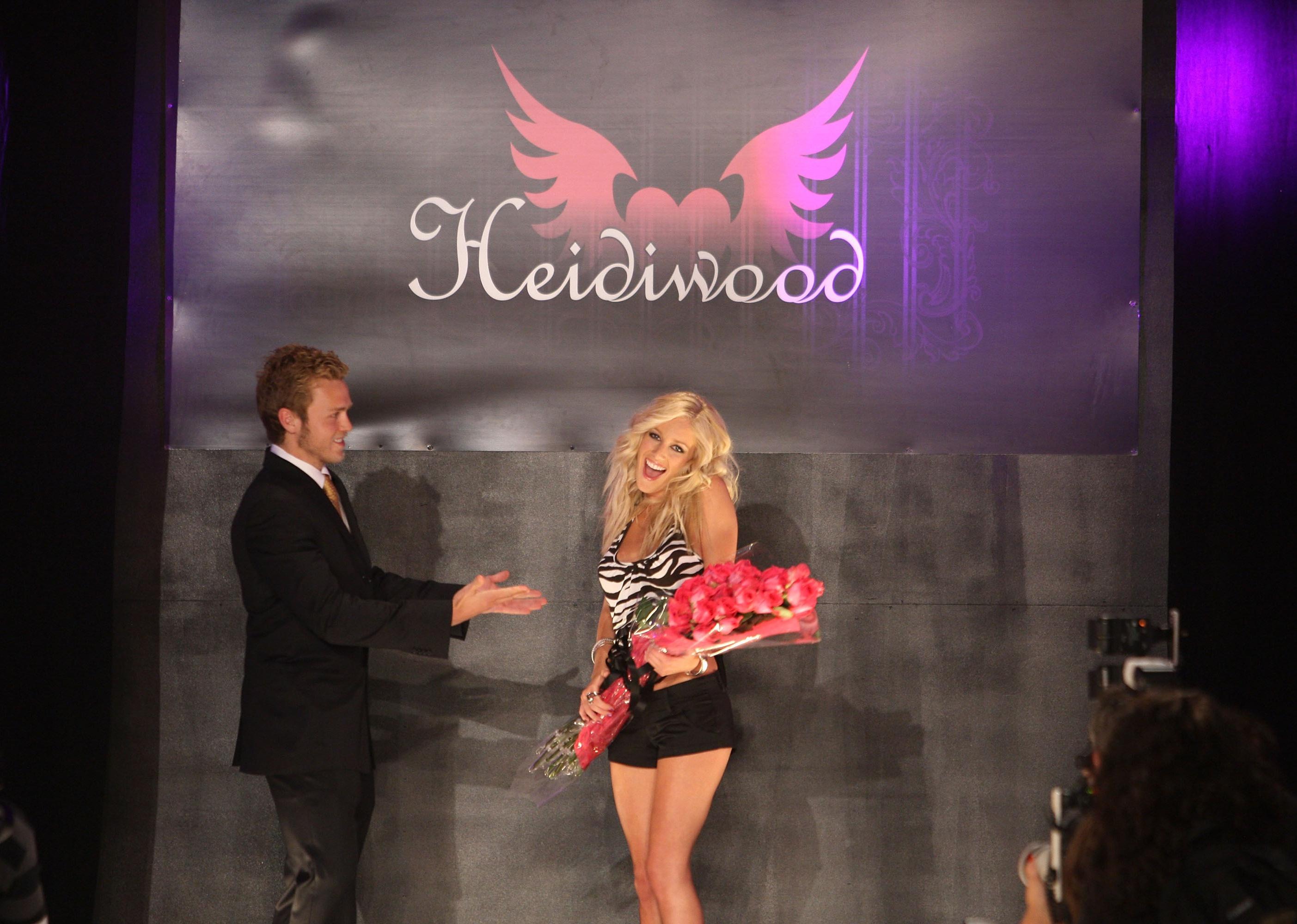 John Shearer // Getty Images
Heidiwood: A reality TV star's fashion dream comes true
- Founded: 2008
- Closed: 2008
While Heidi Montag gained notoriety during her time on the popular reality show "The Hills," she had some design experience before her time on the show. At the Academy of Art University in San Francisco, she met fellow cast member Lauren Conrad. The two then enrolled in L.A.'s Fashion Institute of Design & Merchandising, but only Conrad finished her studies.
Montag's fashion training came in handy when she partnered with Anchor Blue in 2008 on a one-year contract. The Heidiwood line targeted girls and women aged 16-21 and boasted items like zebra-print jewelry, jersey dresses, and oversized handbags. After the line's first season, Anchor Blue ultimately moved away from celebrity endorsements to focus on bolstering its brand recognition.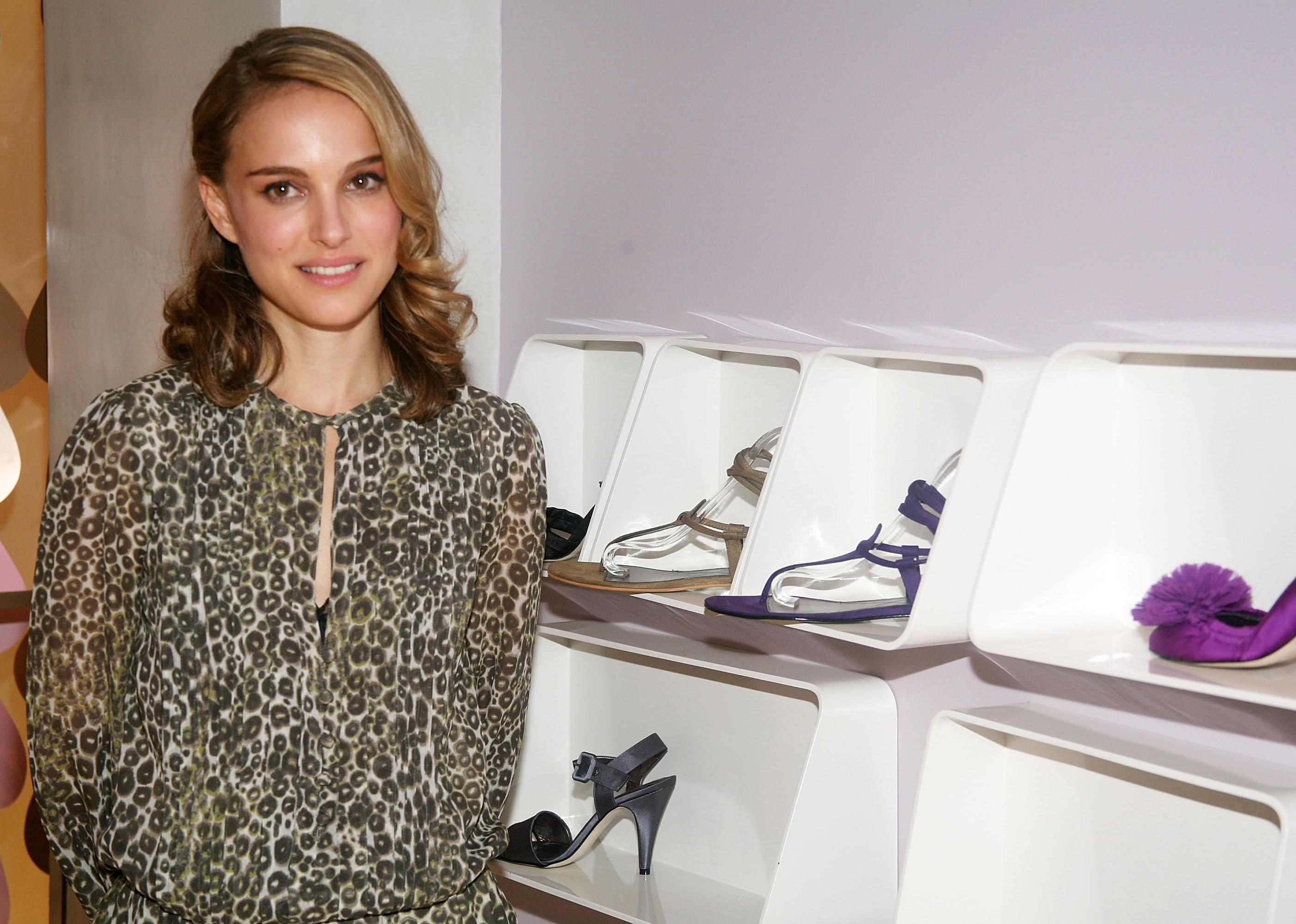 Astrid Stawiarz // Getty Images
Natalie Portman's Té Casan collection: Vegan-friendly footwear
- Founded: 2008
- Closed: 2008
Apart from being one of the world's best-known stars since her teenage years, Natalie Portman advocates for animal rights and is a vegan for various health, political, and environmental reasons. The actor has been a vegetarian since childhood before embracing veganism in her adult years, and in 2008 partnered with Té Casan to release her short-lived vegan-friendly footwear line.
The line aimed to provide stylish cruelty-free products, and 5% of all profits went to charity. The shoes were harshly criticized for their high price point ($250 a pair). Té Casan closed its doors the same year due to financial troubles, and Portman's vegan-friendly footwear folded with it.
Portman still maintains a vegan lifestyle, and Dior designed her vegan shoes for her upon becoming the face of the brand in 2010.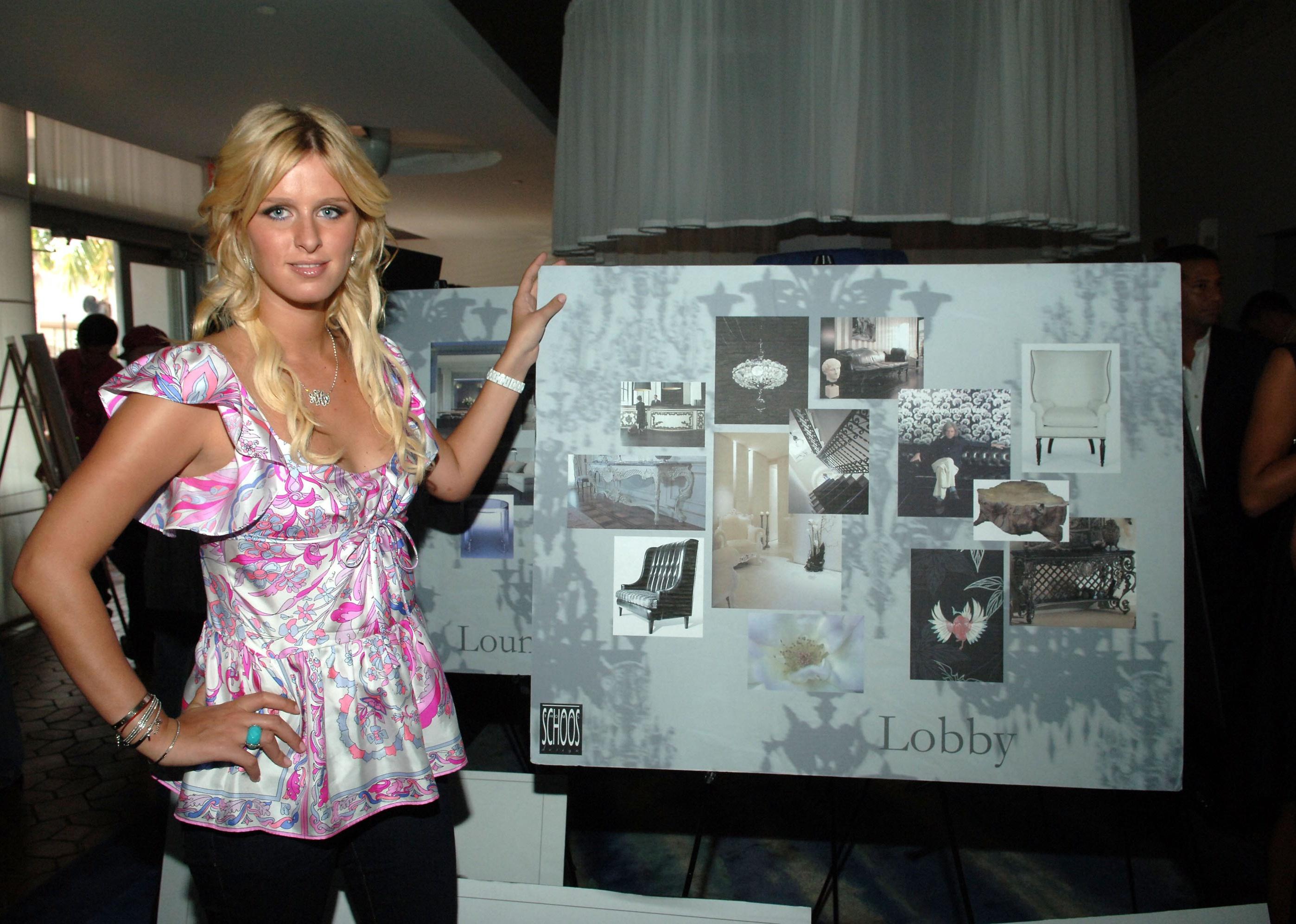 Gustavo Caballero // Getty Images
Nicky O: A scion's fashion-forward hotel
- Founded: 2006
- Closed: 2007
Despite carrying the Hilton family name, Nicky Hilton's attempt at a luxury hotel brand was a brief venture, offering bold promises of a luxury boutique stay where guests could even enjoy a Roberto Cavalli-designed penthouse suite.
At 22 years old, Hilton ambitiously sought to open locations in Miami and Chicago, with suites ranging from $300-$5,000 a night and residential condos priced between $500,000 to over $7 million. The project experienced consistent delays, and Robert Falor Investments and Grand USA Hotel Supply & Restaurant pulled their backing.
The Chicago-based development group filed a lawsuit against Hilton in early 2007, claiming Hilton and her manager Paul Fisher had used the company's support to fund their lavish lifestyles, including parties, plasma televisions, and a Cadillac Escalade purchased for Fisher. While the company did not seek a specific amount in damages, the suit alleged that the pair was guilty of breach of contract and deceptive business practices.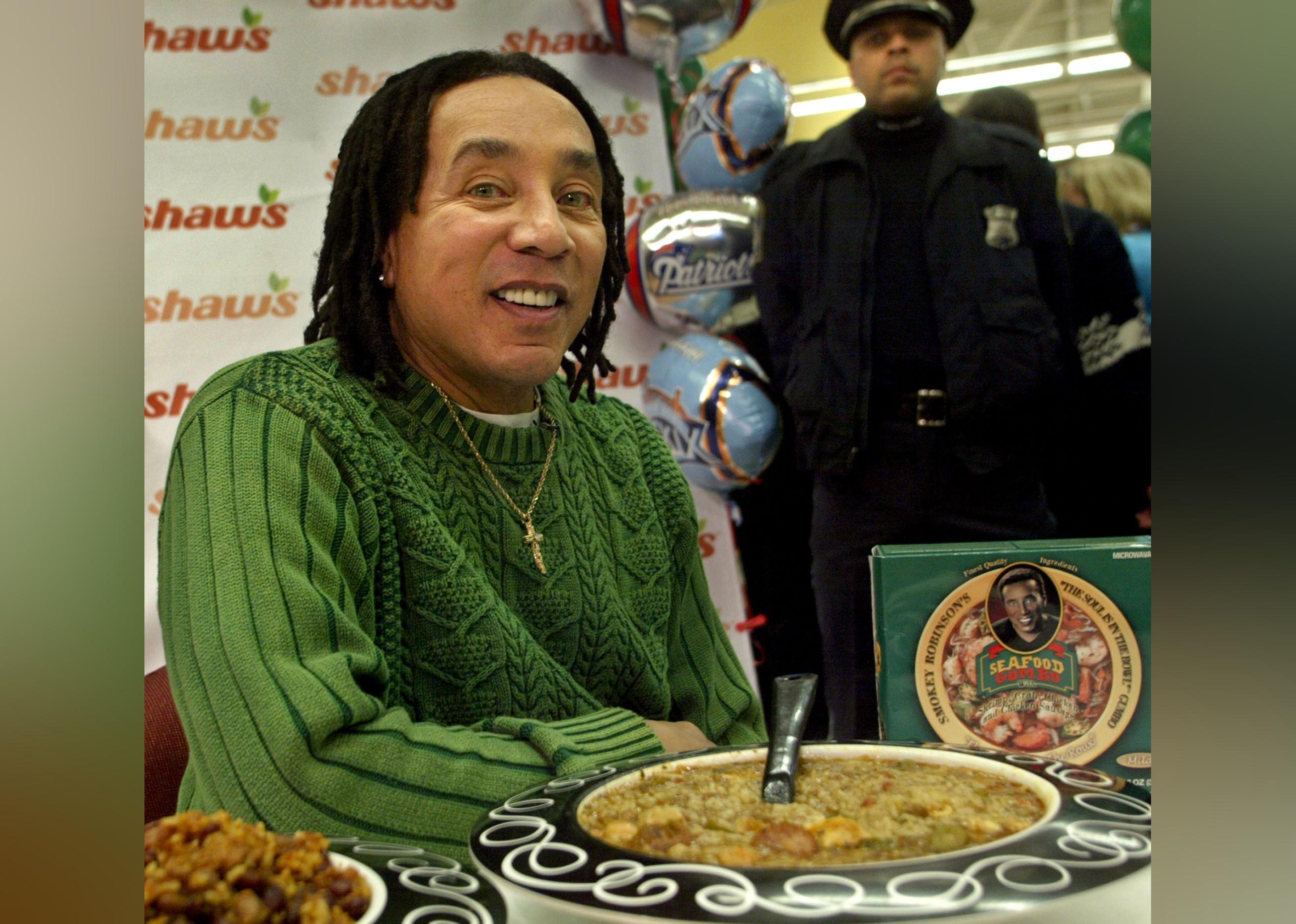 Michael Fein // Getty Images
Smokey Robinson Foods: An R&B legend's frozen food venture
- Founded: 2004
- Closed: 2004
Legendary R&B singer Smokey Robinson launched Smokey Robinson Foods with a line of frozen meals like seafood gumbo and pot roast. Despite being from Detroit, the meals were Cajun and Creole-inspired, and Robinson aimed to have profits fund classes, discussions, and projects that taught entrepreneurship to a younger generation. The business was ill-fated.
Within six months, Chef Johnny "Jambalaya" Percle sued Robinson for trademark infringement. Percle alleged that Robinson's "The Soul in the Bowl" product line infringed Jambalaya's "Soul in Yo Bowl" trademark. Although the courts dismissed the case, the company soon went out of business.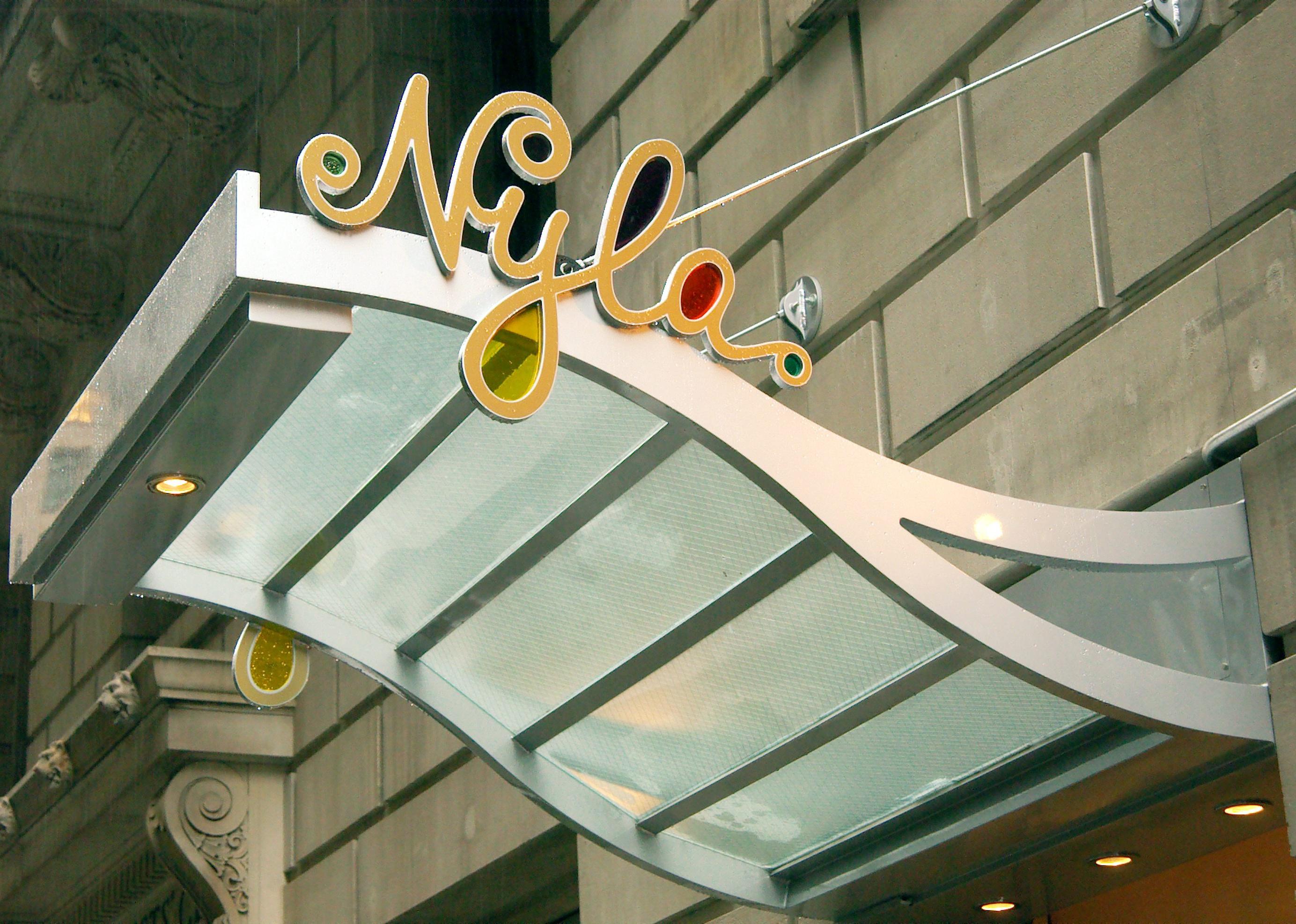 Lawrence Lucier // Getty Images
Nyla: A pop star's Southern-infused Manhattan eatery
- Founded: 2002
- Closed: 2002
Coined from New York and Louisiana's abbreviations, Nyla opened in Manhattan out of the Dylan Hotel in 2002. Britney Spears teamed with famed celebrity restauranteur Bobby Ochs to open a Southern-influenced restaurant, a nod to her home state of Louisiana.
The restaurant faced large debts and accumulated health code violations during its short run. It also switched its menu items to Italian offerings to garner interest. Spears severed ties with the company before its closure, citing mismanagement, and the restaurant closed its doors for good after five months.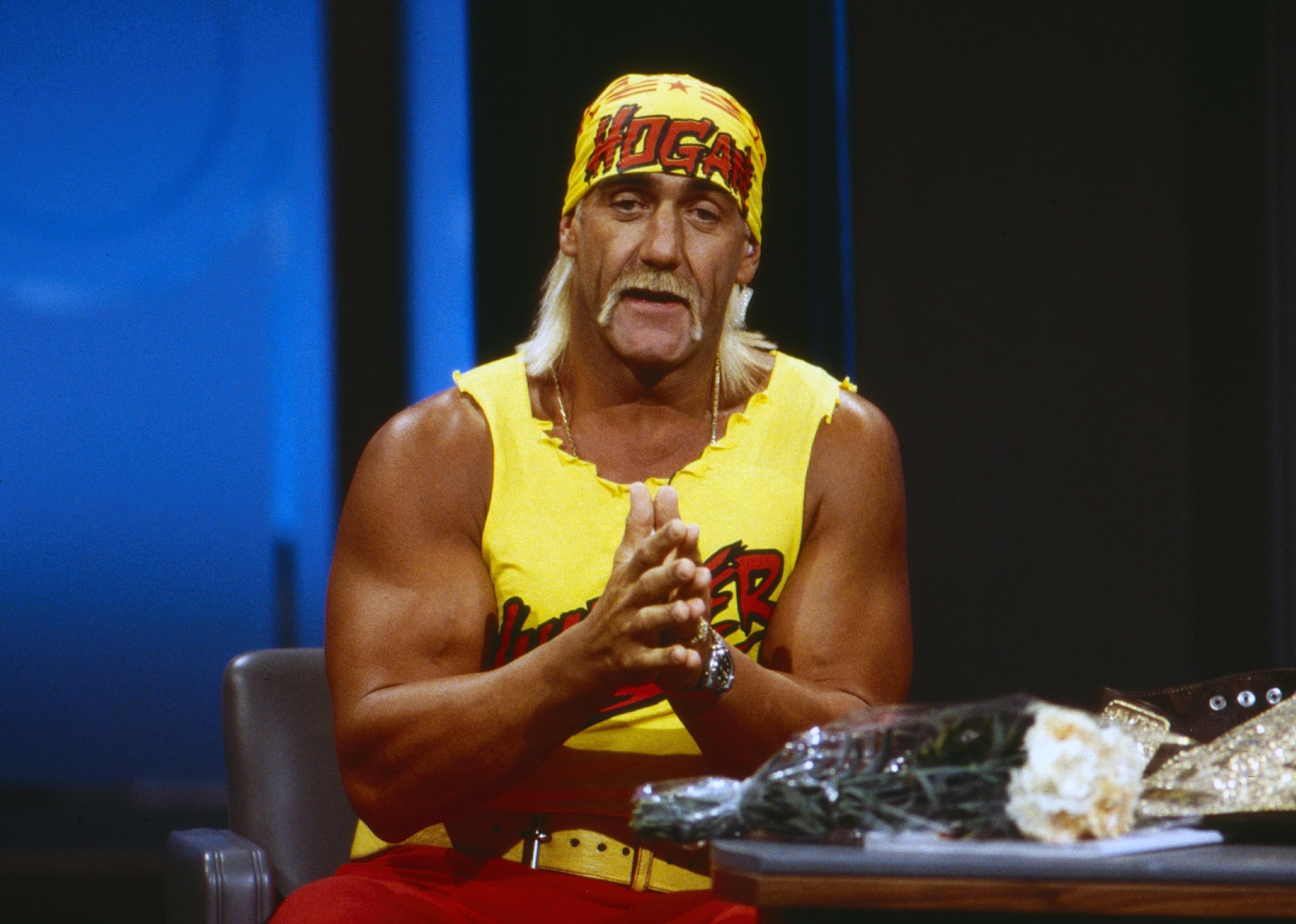 United Archives // Getty Images
Pastamania: A pro wrestler's pasta haven
- Founded: 1995
- Closed: 1995
In traditional Hulk Hogan fashion, the opening of Pastamania was a patriotic affair. On Labor Day 1995, the Mall of America in Bloomington, Minnesota, opened its doors to the public in a thunderous event, boasting a host of wrestling stars and an unfilmed pasta eating contest.
Soon, the family pasta restaurant would become another addition to the discarded pile of failed Hulk Hogan endorsements, such as Hulkster Burgers, Hulk Hogan Ultimate Grill, and Hogan Energy drinks.
Hogan fervidly pushed the Pastamania brand through the TV show "WCW Monday Nitro," but after a few months, the restaurant closed its doors. However, the failure hasn't dampened Hogan's entrepreneurial spirit in the restaurant industry. Hogan's Hangout in Clearwater, Florida, has been open since late 2020.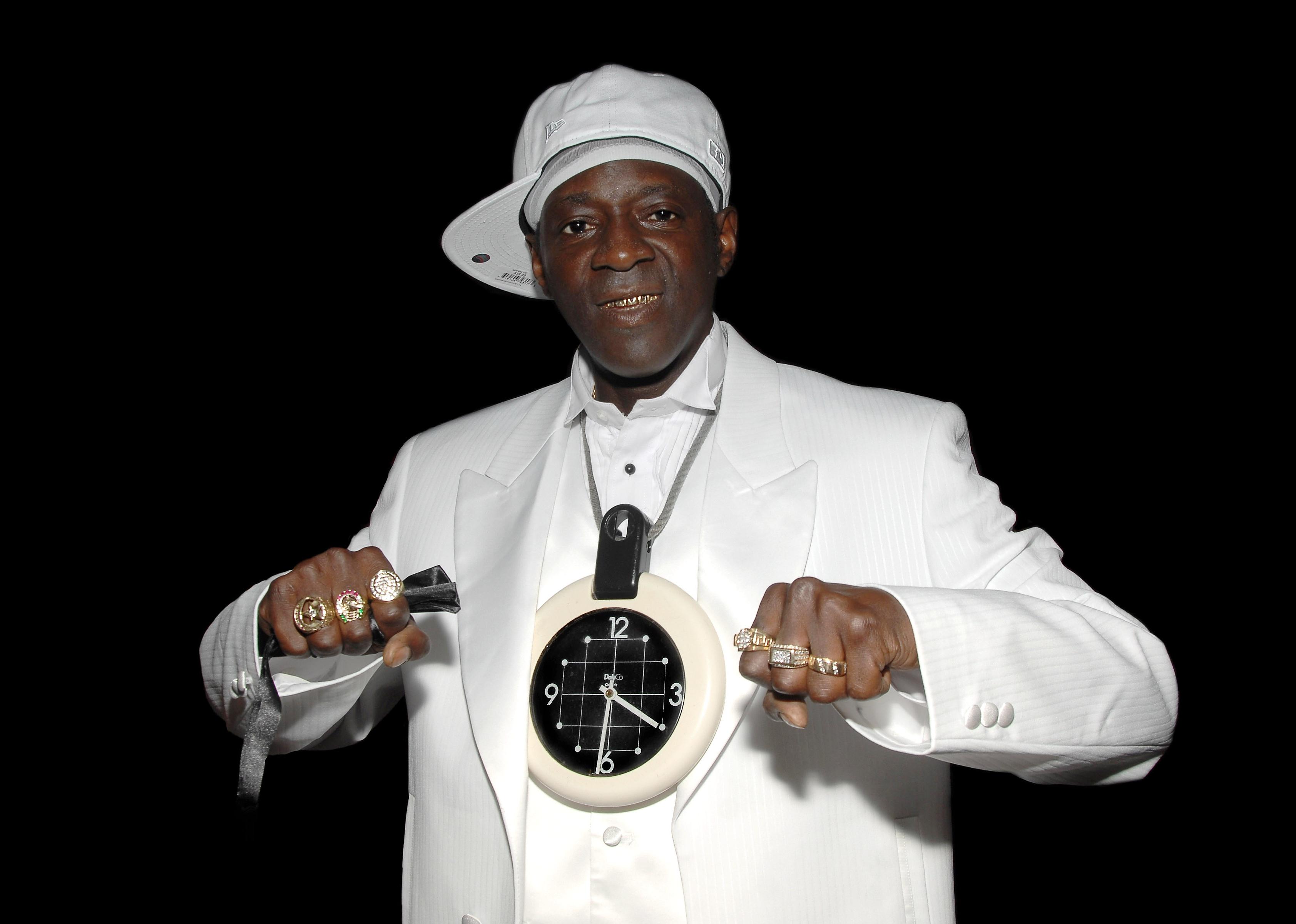 Marc Stamas // Getty Images
Flavor Flav's Fried Chicken: A rapper's chicken joint with KFC aspirations
- Founded: 2011
- Closed: 2011
Rapper and reality TV star Flavor Flav opened Flavor Flav's Fried Chicken in Clinton, Iowa, the chain's first location, with partner Nick Cimino. The restaurant faced problems almost immediately, and the media publicly aired Cimino and Flavor Flav's volatile business relationship.
Before making it as a member of Public Enemy, Flavor Flav graduated from cooking school in 1978 and held numerous roles, including head chef at several restaurants. The rapper had created a secret blend of spices for the restaurant's chicken and had ambitions of being as successful as KFC one day.
Despite his experience in the food industry, the restaurant faced financial and legal troubles. Court documents showed that the restaurant had stopped paying its monthly rent and soon shuttered after only four months.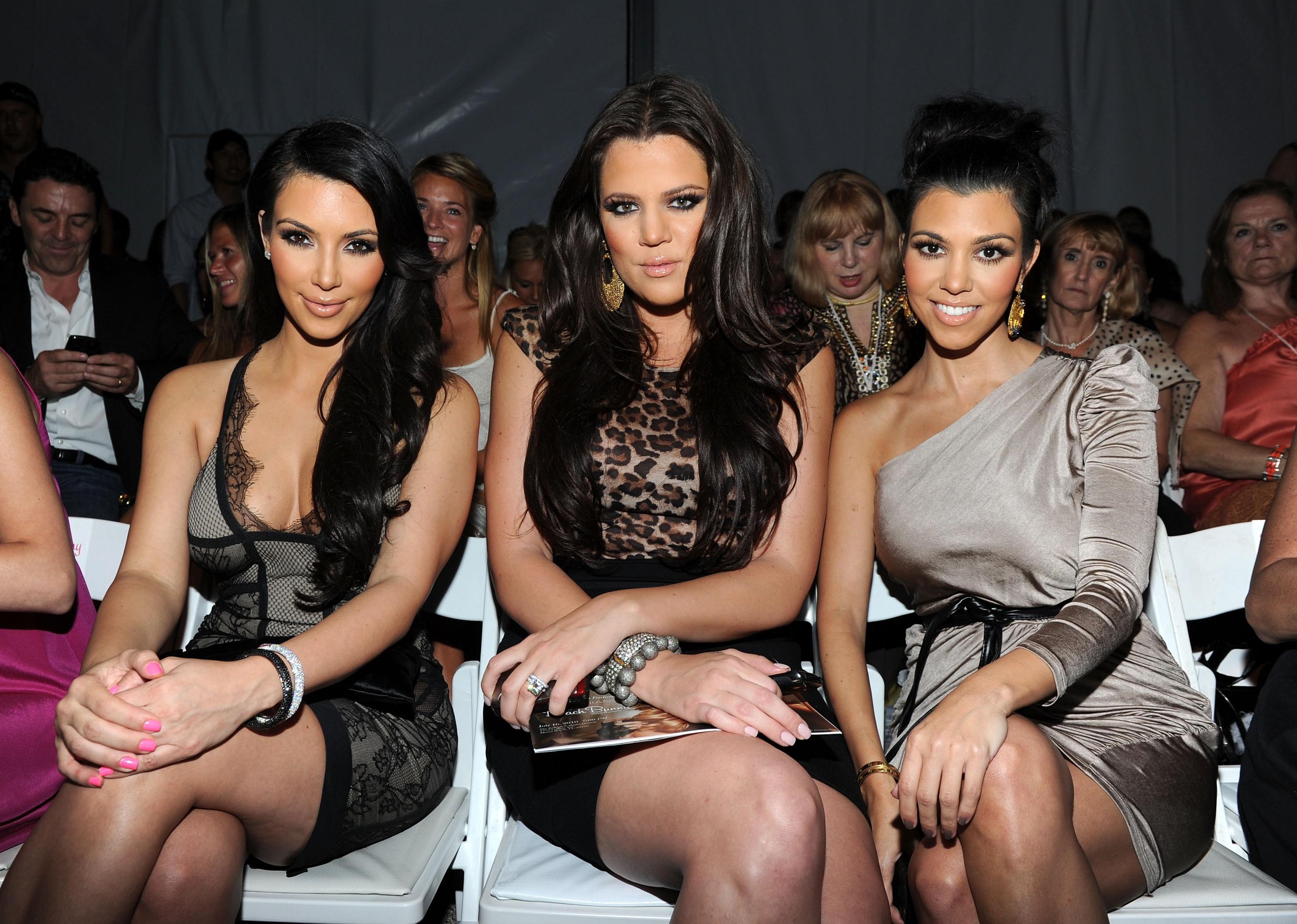 Michael Buckner // Getty Images
Kardashian Kard: Prepaid 'kards' for teens
- Founded: 2010
- Closed: 2010
The Kardashian Kard was a broken model from the start. Its launch prompted harsh criticism from the Consumers Union. The marketing targeted impressionable youth and boasted a scoff-worthy list of fees, which drew Connecticut Attorney General Richard Blumenthal to question University National Bank and the card's terms. The Kardashian sisters quickly removed themselves from the project and declined to comment when asked about their decision to terminate the Kardashian Kard.
Prepaid cards are often predatory. The model is attractive to those not qualifying for a credit card. Institutions often take advantage of this desperation by tacking on hefty fees for everything from ATM withdrawals to inactivity. In less than a month, the Kardashian Kard was pulled, with only 250 people purchasing the card.
This story originally appeared on Shopdog and was produced and distributed in partnership with Stacker Studio.