It's almost summer, and the weather is starting to heat up.
With this in mind, Stacker compiled a list of the counties with the warmest summers in Florida using data from the National Centers for Environmental Information.
Get today's headlines in minutes with Your Florida Daily:
Data represents the average temperatures from June to August 2022; the historic average is the average for these months from 1901 to 2000.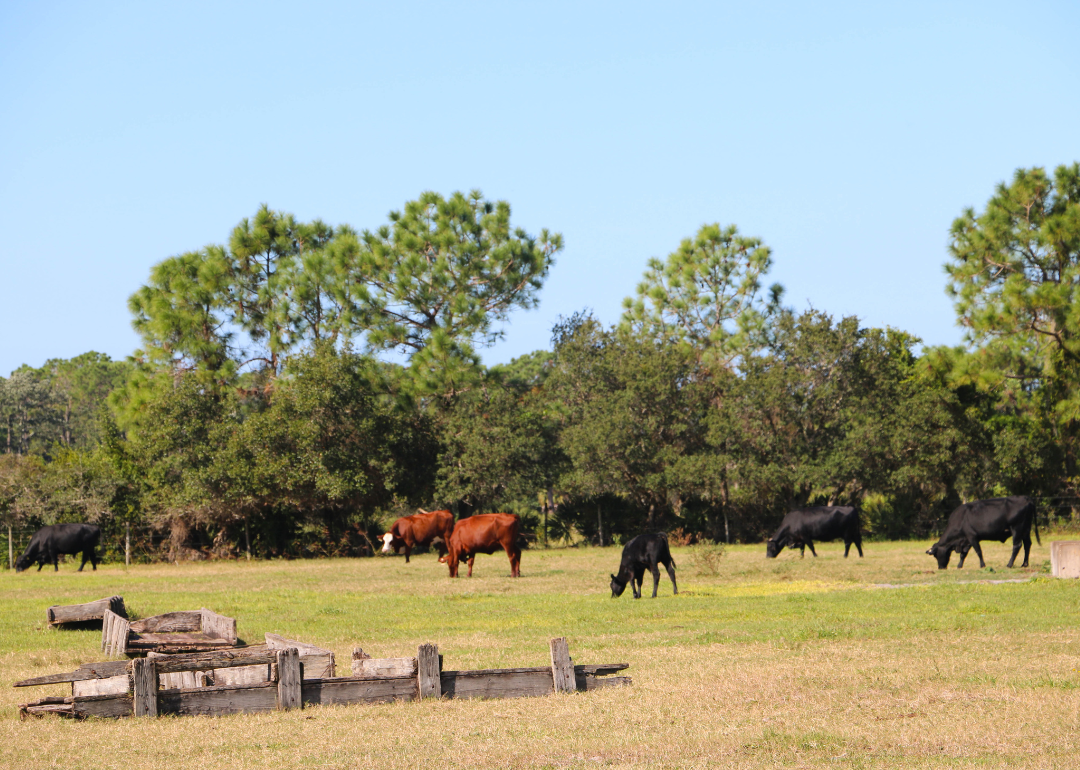 Canva
#25. Highlands County
- Summer 2022 average temperature: 83 degrees
- Historic average summer temperature: 81 degrees
-- 2022 difference from historic average: 2.1 degrees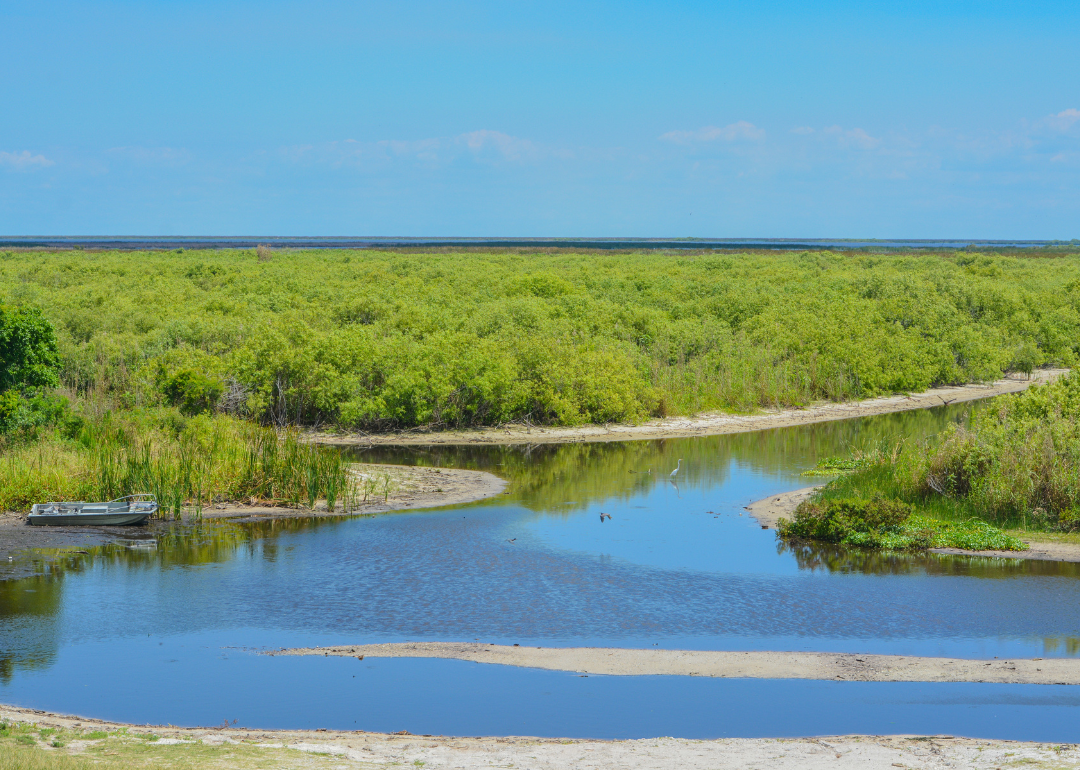 Canva
#24. Okeechobee County
- Summer 2022 average temperature: 83 degrees
- Historic average summer temperature: 80 degrees
-- 2022 difference from historic average: 2.3 degrees

Canva
#23. Flagler County
- Summer 2022 average temperature: 83 degrees
- Historic average summer temperature: 80 degrees
-- 2022 difference from historic average: 2.6 degrees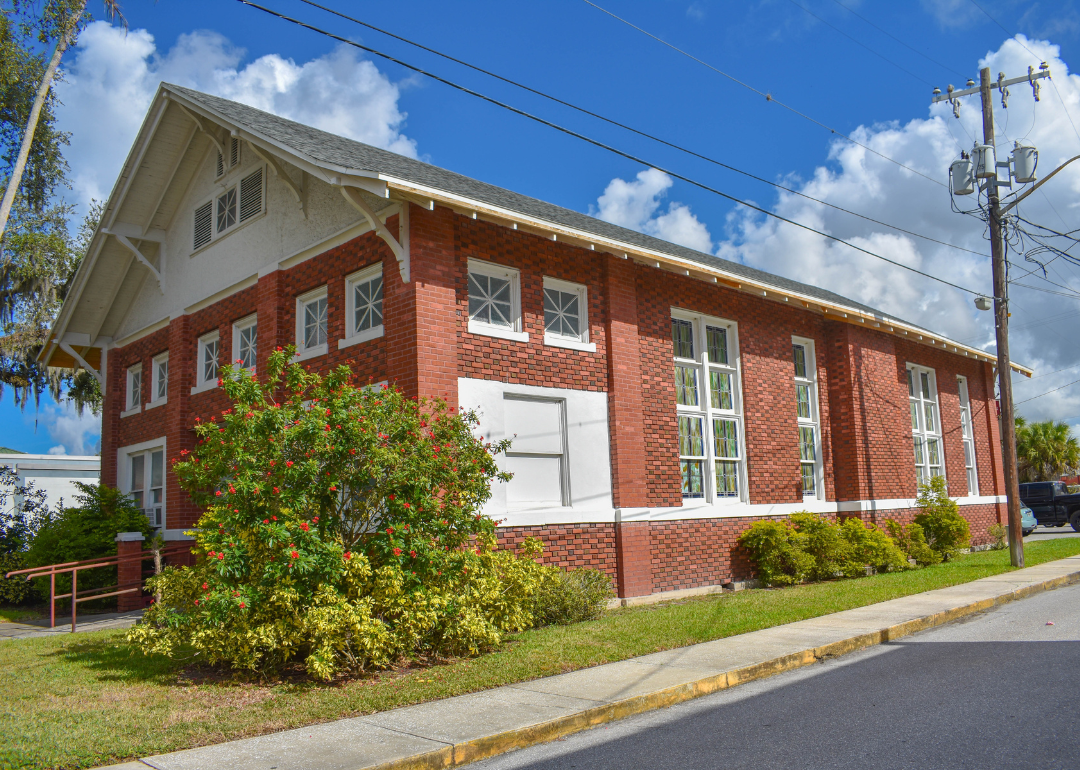 jenniferlee4828 // Shutterstock
#22. Hardee County
- Summer 2022 average temperature: 83 degrees
- Historic average summer temperature: 81 degrees
-- 2022 difference from historic average: 2.3 degrees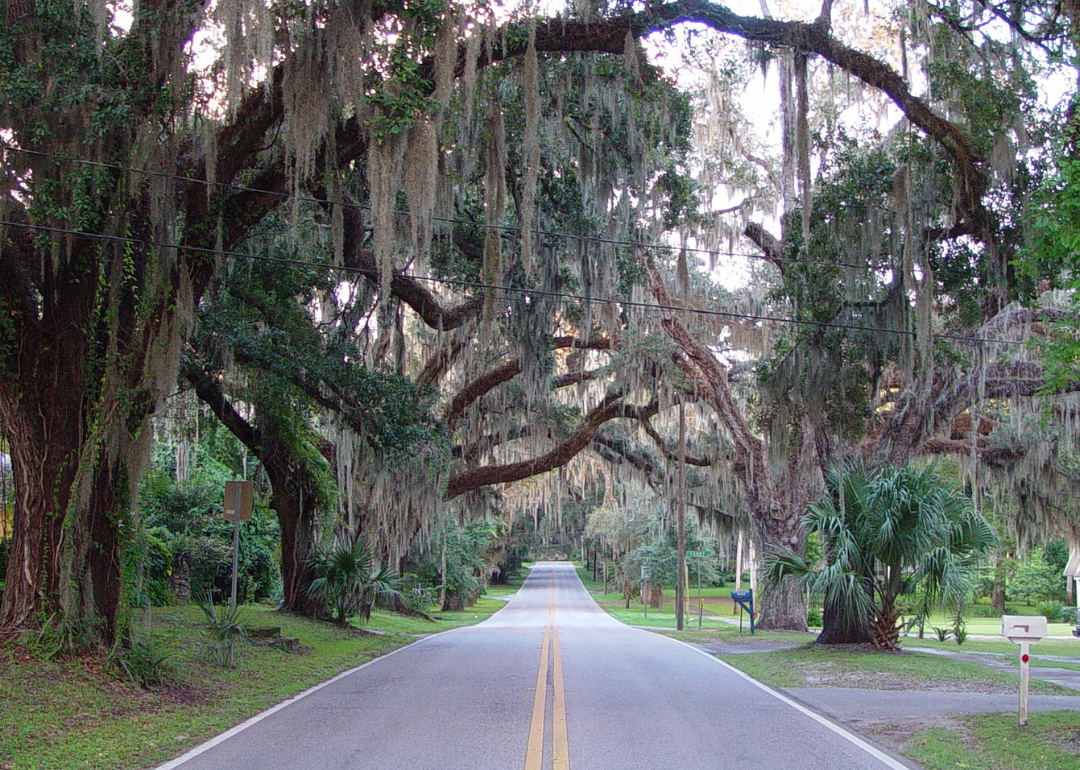 Canva
#21. Citrus County
- Summer 2022 average temperature: 83 degrees
- Historic average summer temperature: 80 degrees
-- 2022 difference from historic average: 2.5 degrees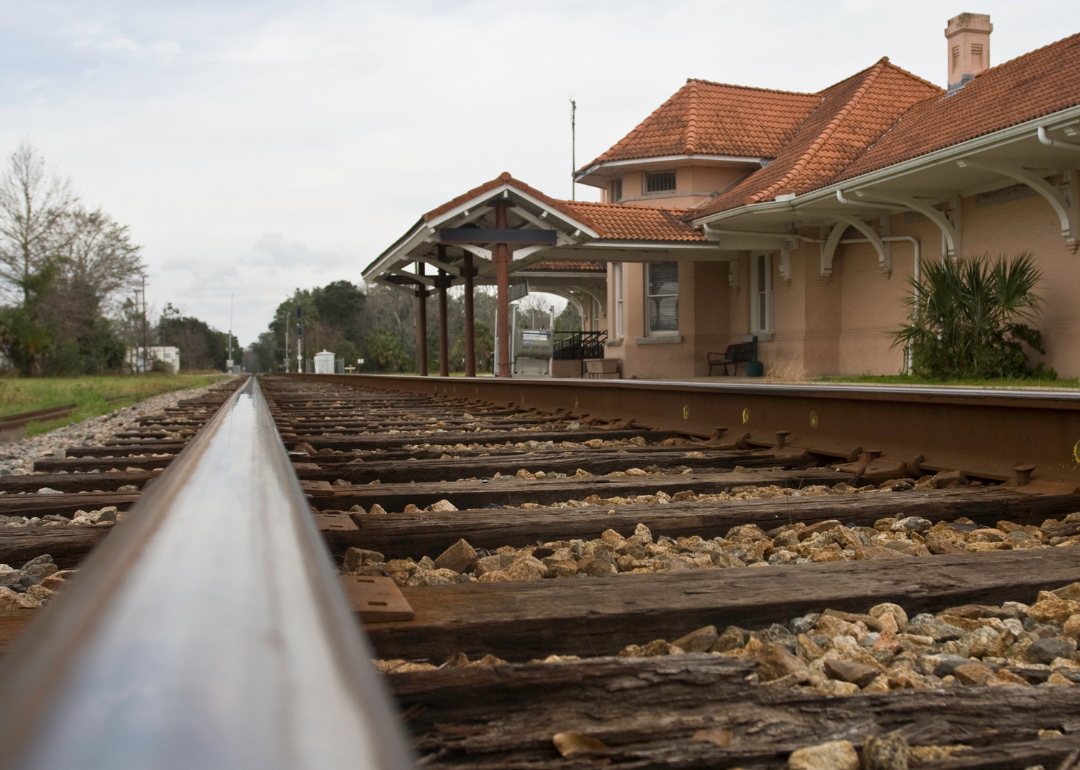 Canva
#20. Putnam County
- Summer 2022 average temperature: 83 degrees
- Historic average summer temperature: 80 degrees
-- 2022 difference from historic average: 2.5 degrees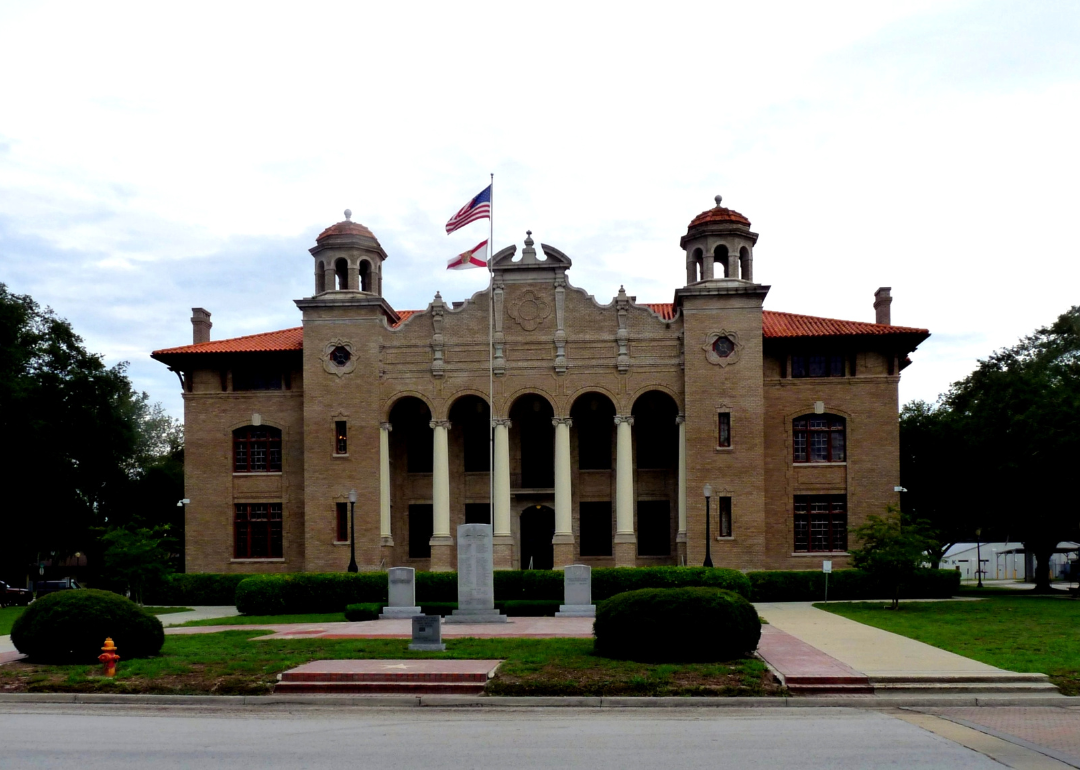 Canva
#19. Sumter County
- Summer 2022 average temperature: 83 degrees
- Historic average summer temperature: 80 degrees
-- 2022 difference from historic average: 2.7 degrees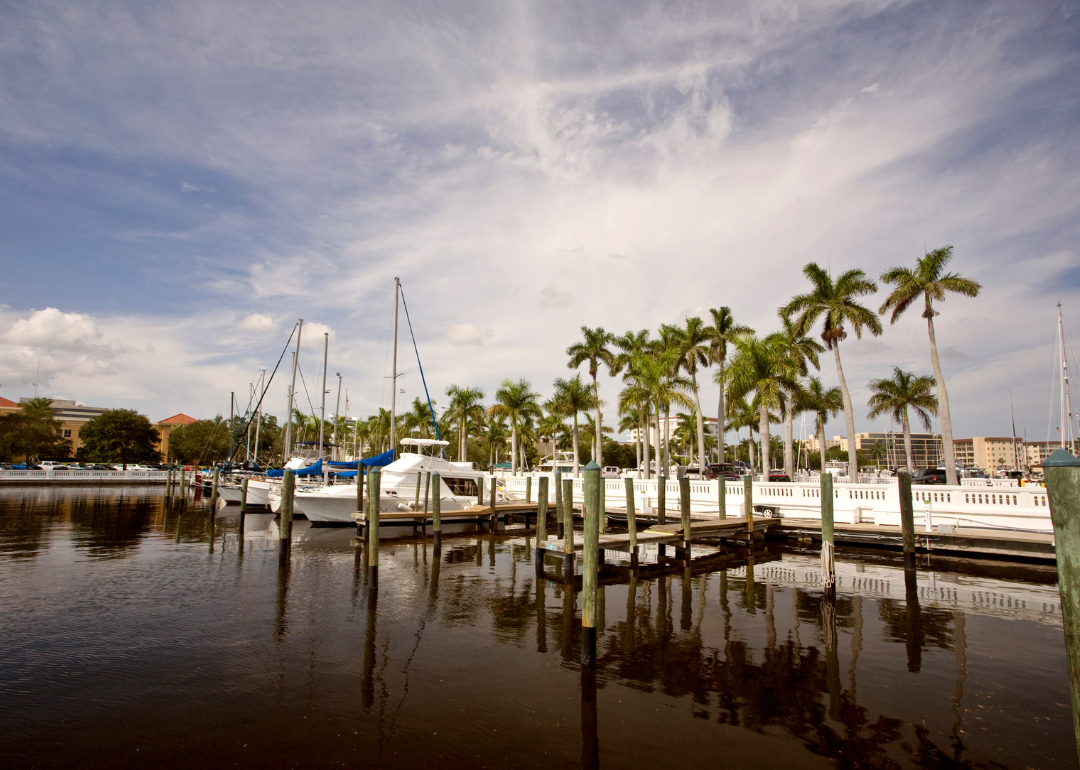 Canva
#18. Manatee County
- Summer 2022 average temperature: 83 degrees
- Historic average summer temperature: 81 degrees
-- 2022 difference from historic average: 2.3 degrees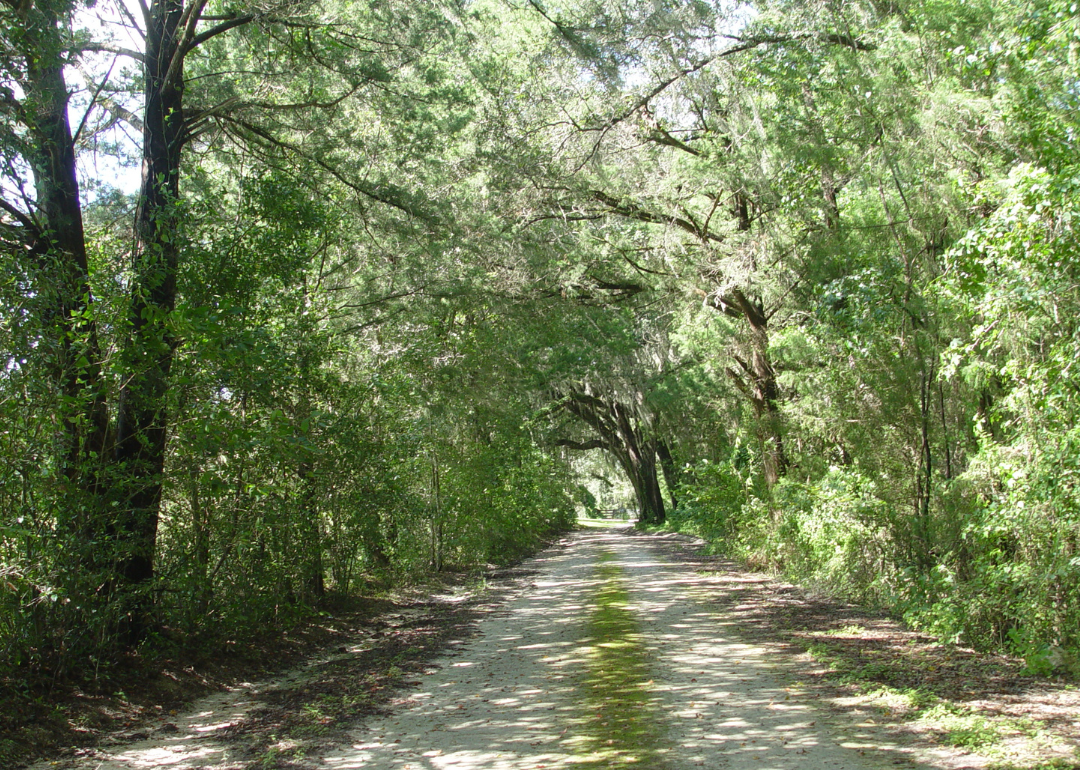 Canva
#17. Hernando County
- Summer 2022 average temperature: 83 degrees
- Historic average summer temperature: 80 degrees
-- 2022 difference from historic average: 2.8 degrees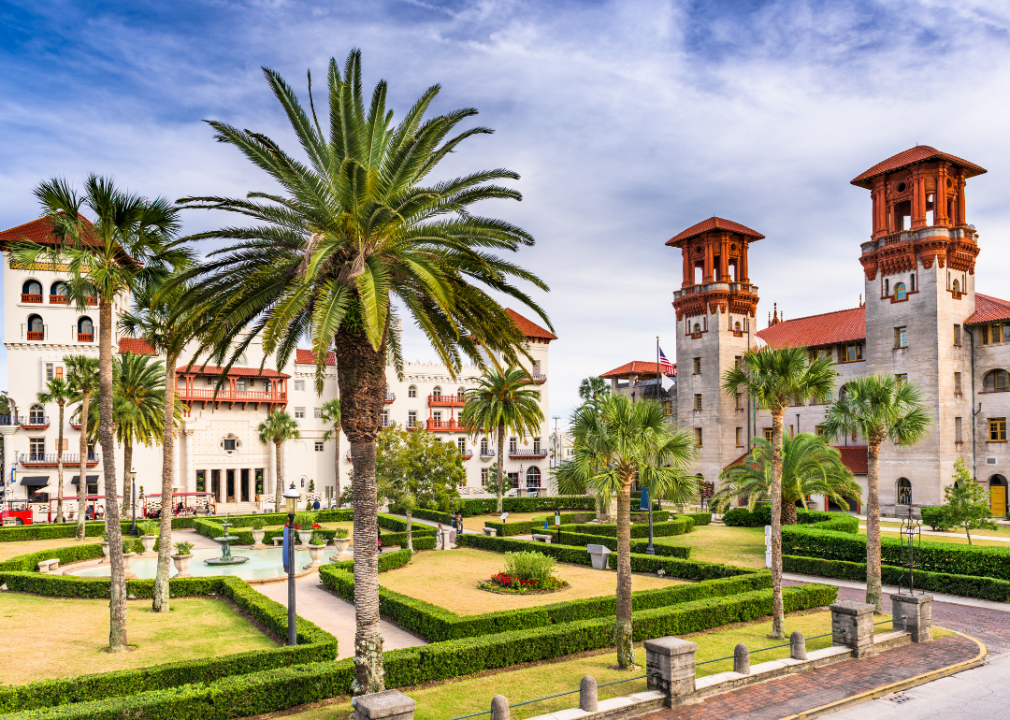 Canva
#16. St. Johns County
- Summer 2022 average temperature: 83 degrees
- Historic average summer temperature: 80 degrees
-- 2022 difference from historic average: 3.0 degrees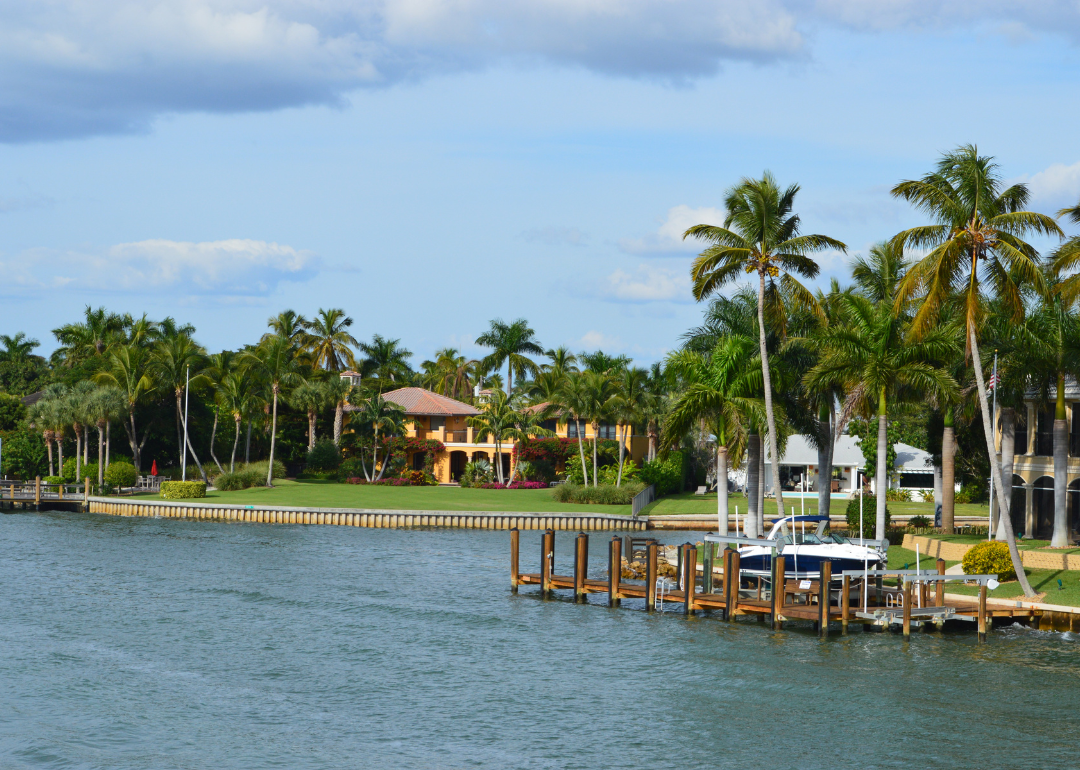 Canva
#15. Collier County
- Summer 2022 average temperature: 83 degrees
- Historic average summer temperature: 82 degrees
-- 2022 difference from historic average: 1.3 degrees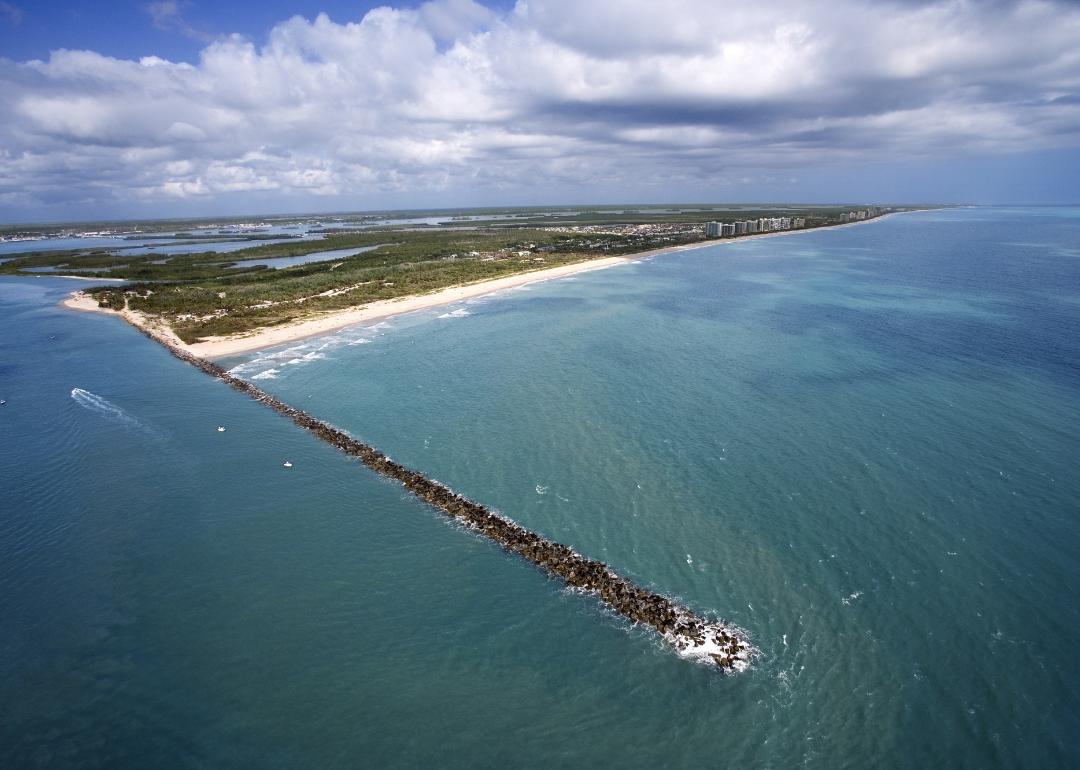 Canva
#14. St. Lucie County
- Summer 2022 average temperature: 83 degrees
- Historic average summer temperature: 80 degrees
-- 2022 difference from historic average: 2.6 degrees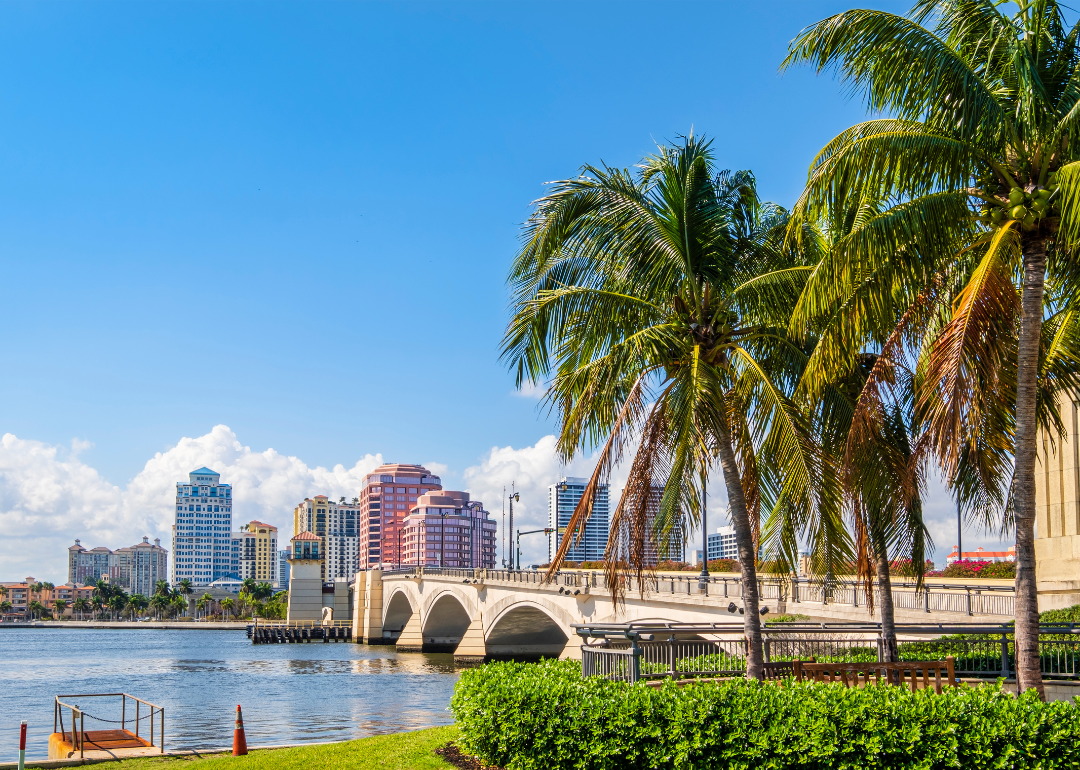 Canva
#13. Palm Beach County
- Summer 2022 average temperature: 83 degrees
- Historic average summer temperature: 81 degrees
-- 2022 difference from historic average: 2.3 degrees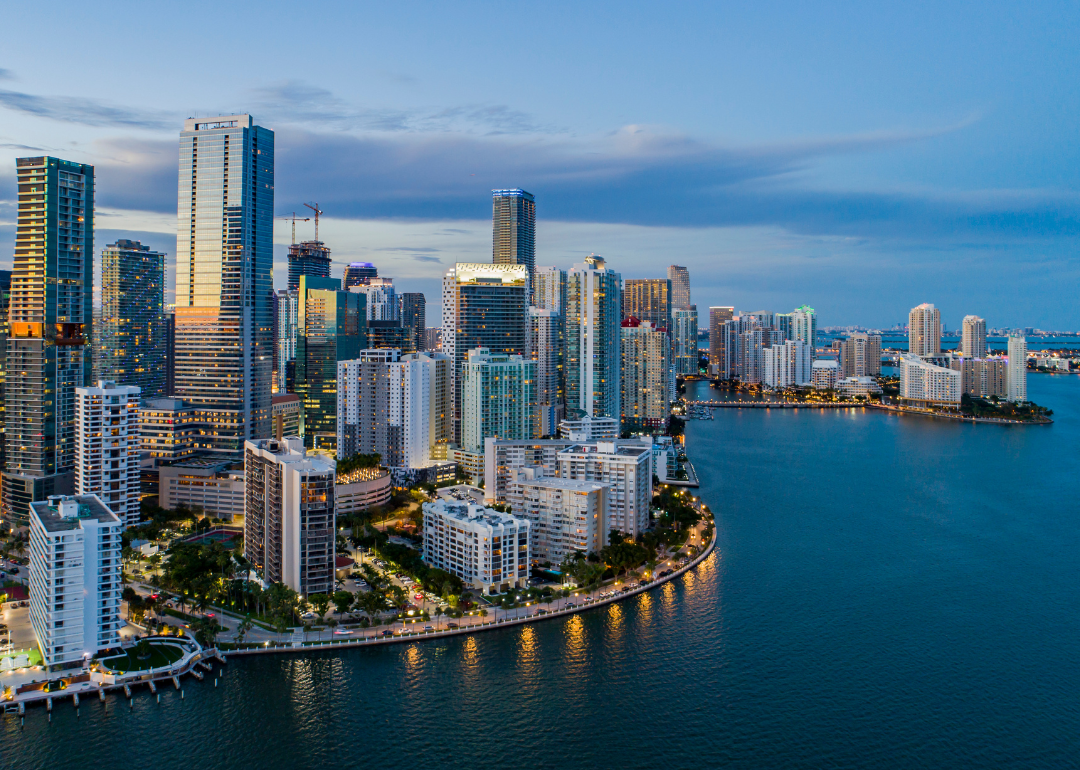 Canva
#12. Miami-Dade County
- Summer 2022 average temperature: 83 degrees
- Historic average summer temperature: 81 degrees
-- 2022 difference from historic average: 1.9 degrees

Canva
#11. Pasco County
- Summer 2022 average temperature: 83 degrees
- Historic average summer temperature: 80 degrees
-- 2022 difference from historic average: 3.0 degrees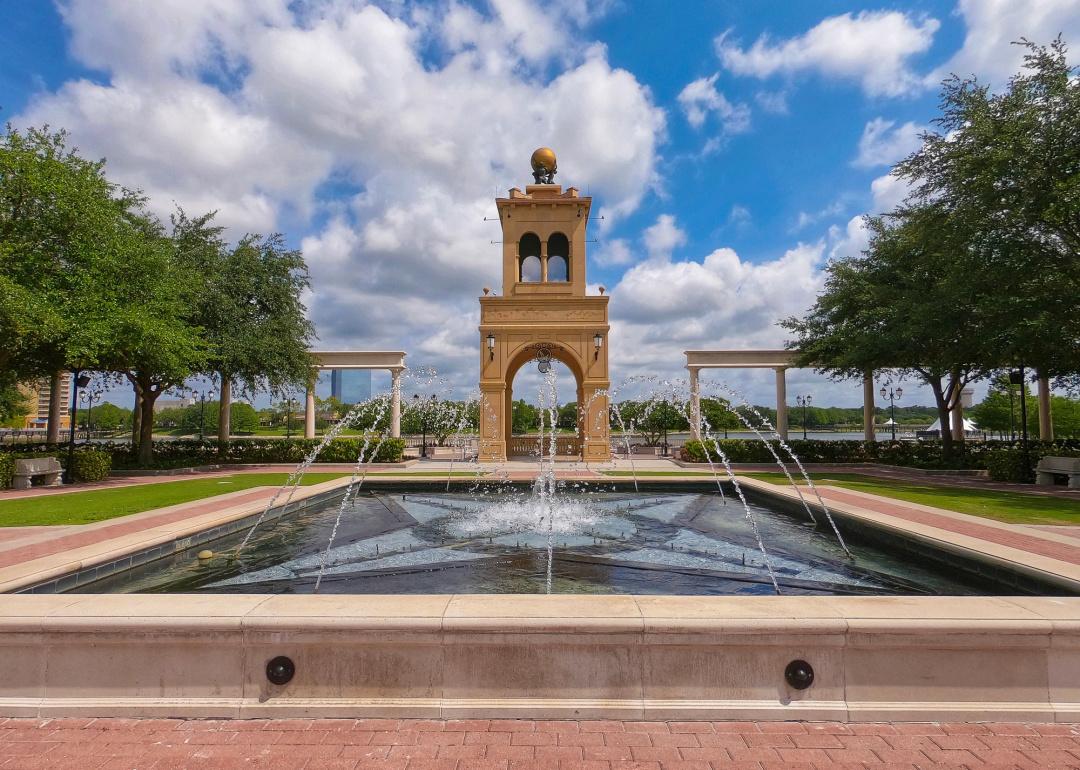 Brittx // Shutterstock
#10. Seminole County
- Summer 2022 average temperature: 83 degrees
- Historic average summer temperature: 81 degrees
-- 2022 difference from historic average: 2.2 degrees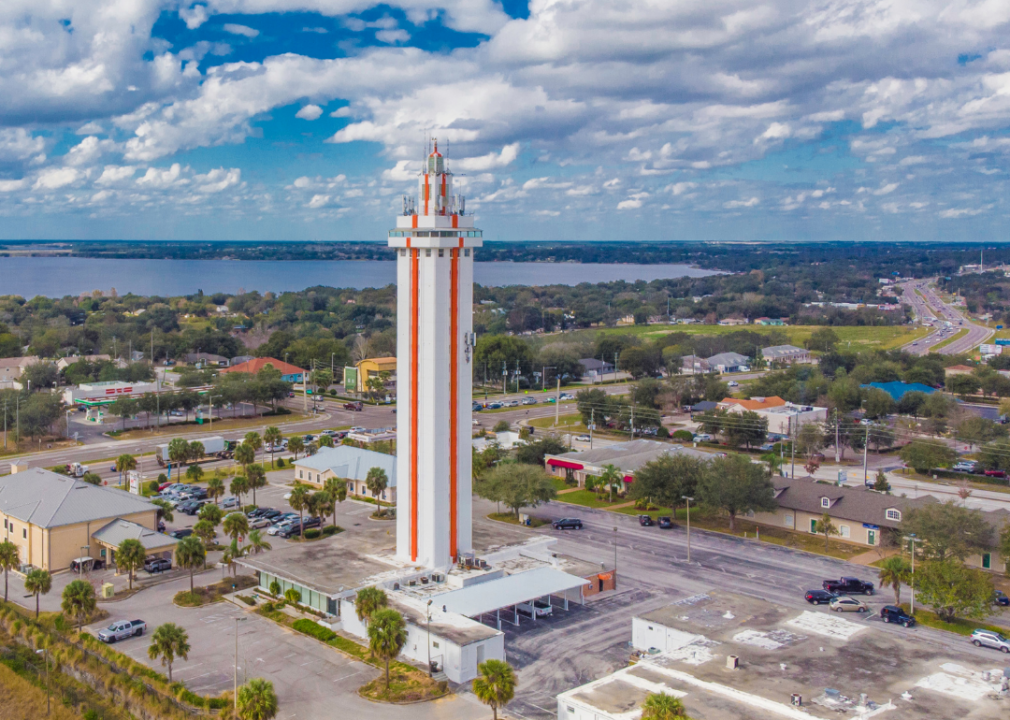 Canva
#9. Lake County
- Summer 2022 average temperature: 83 degrees
- Historic average summer temperature: 81 degrees
-- 2022 difference from historic average: 2.8 degrees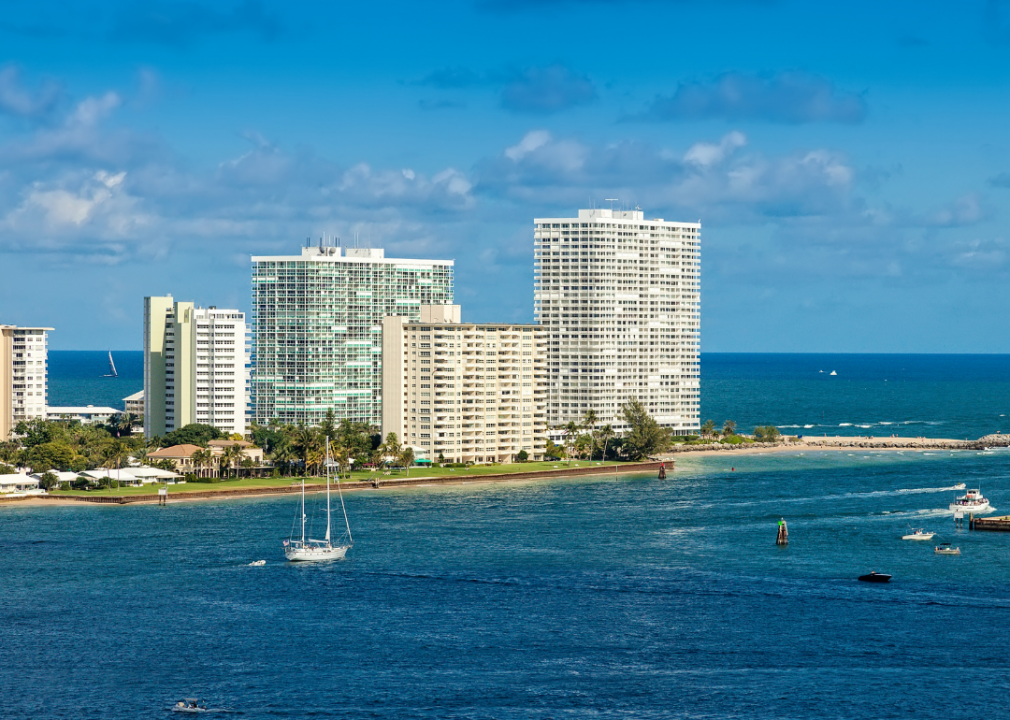 Canva
#8. Broward County
- Summer 2022 average temperature: 83 degrees
- Historic average summer temperature: 81 degrees
-- 2022 difference from historic average: 2.2 degrees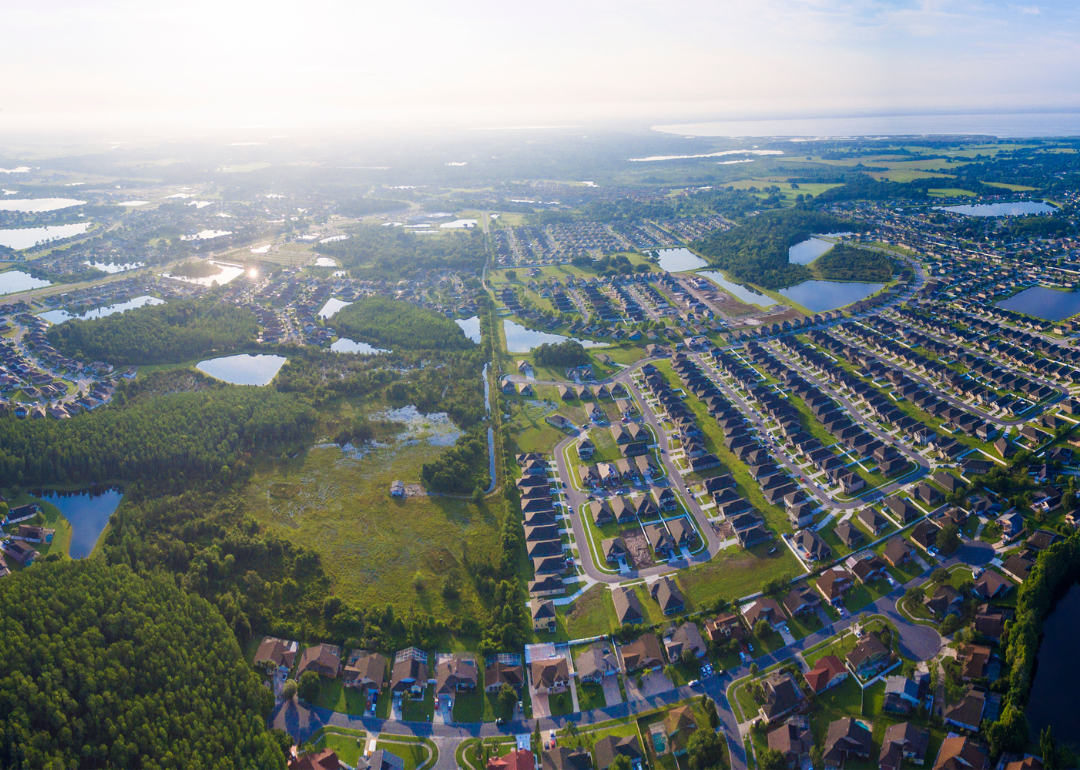 Canva
#7. Osceola County
- Summer 2022 average temperature: 83 degrees
- Historic average summer temperature: 81 degrees
-- 2022 difference from historic average: 2.6 degrees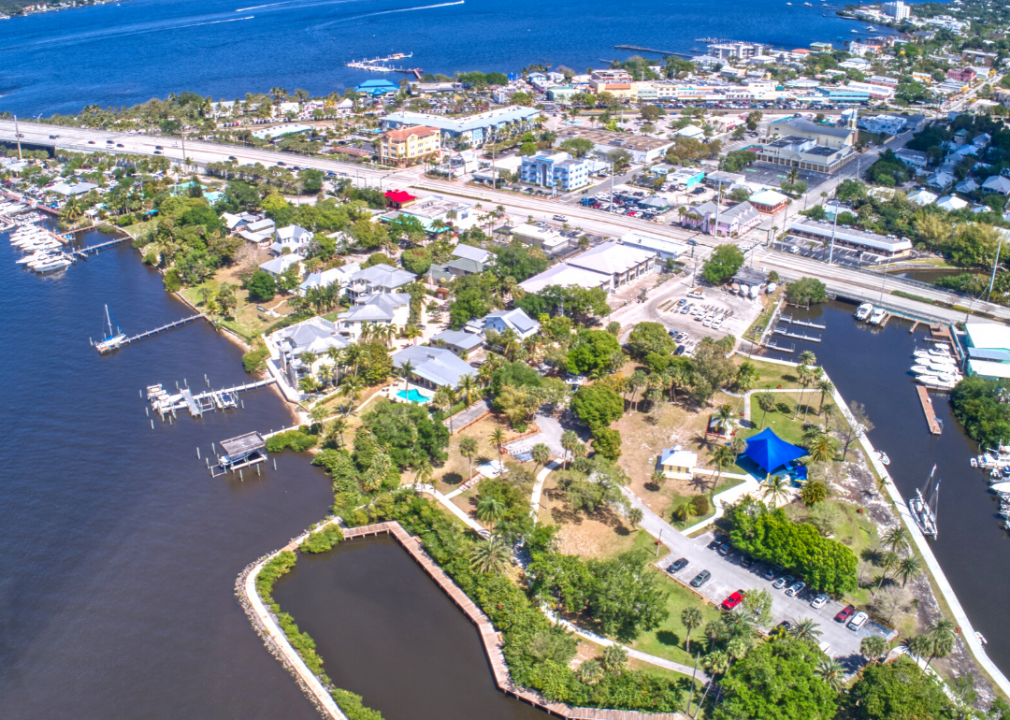 Canva
#6. Martin County
- Summer 2022 average temperature: 83 degrees
- Historic average summer temperature: 81 degrees
-- 2022 difference from historic average: 2.9 degrees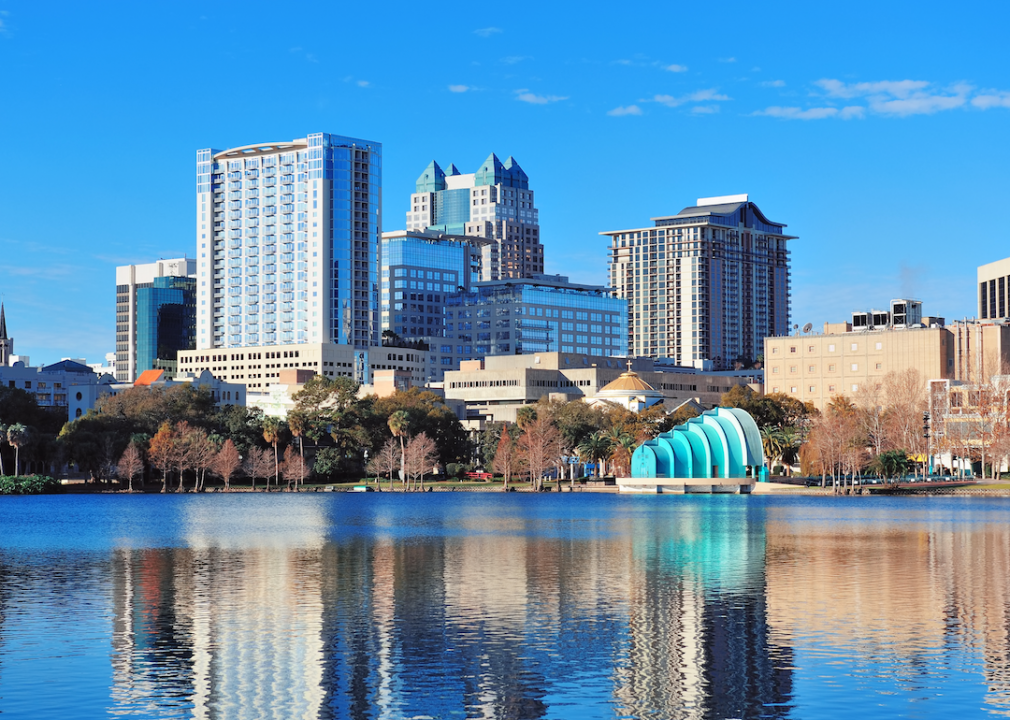 Songquan Deng // Shutterstock
#5. Orange County
- Summer 2022 average temperature: 83 degrees
- Historic average summer temperature: 81 degrees
-- 2022 difference from historic average: 2.5 degrees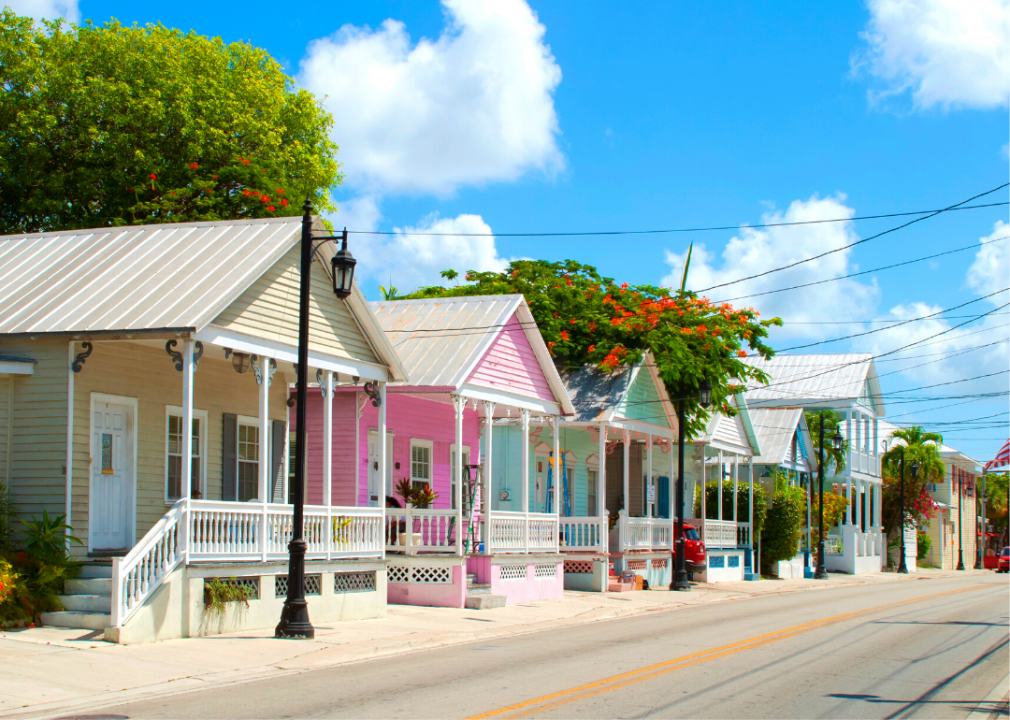 Canva
#4. Monroe County
- Summer 2022 average temperature: 84 degrees
- Historic average summer temperature: 82 degrees
-- 2022 difference from historic average: 1.6 degrees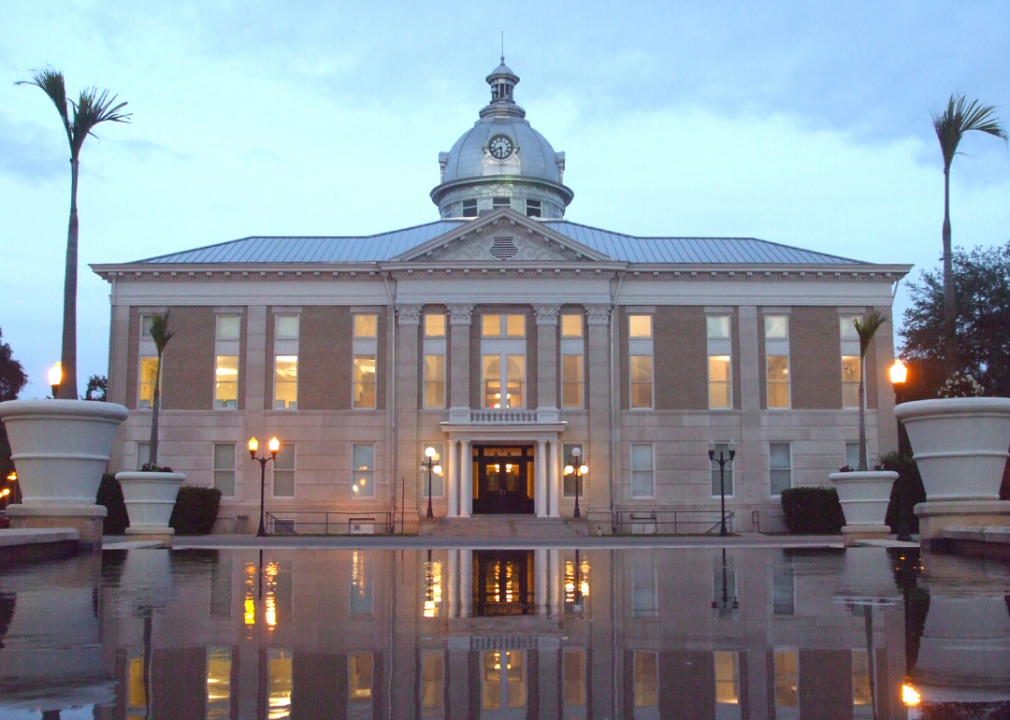 Canva
#3. Polk County
- Summer 2022 average temperature: 84 degrees
- Historic average summer temperature: 81 degrees
-- 2022 difference from historic average: 2.8 degrees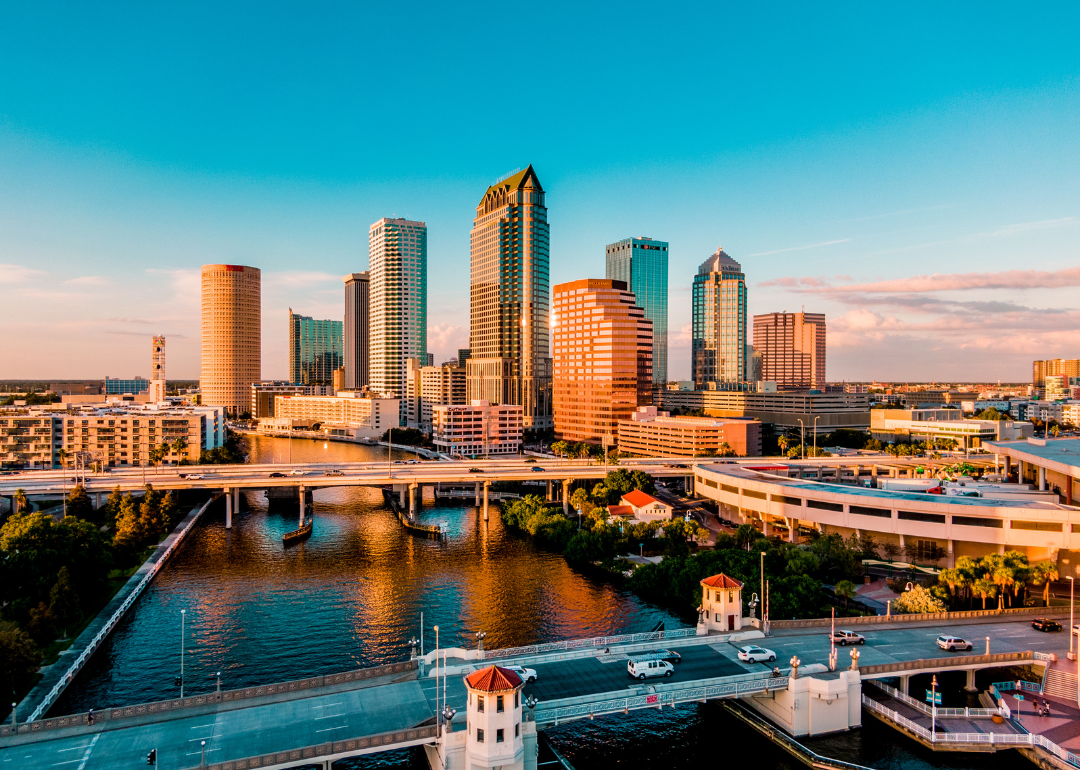 Canva
#2. Hillsborough County
- Summer 2022 average temperature: 84 degrees
- Historic average summer temperature: 81 degrees
-- 2022 difference from historic average: 3.1 degrees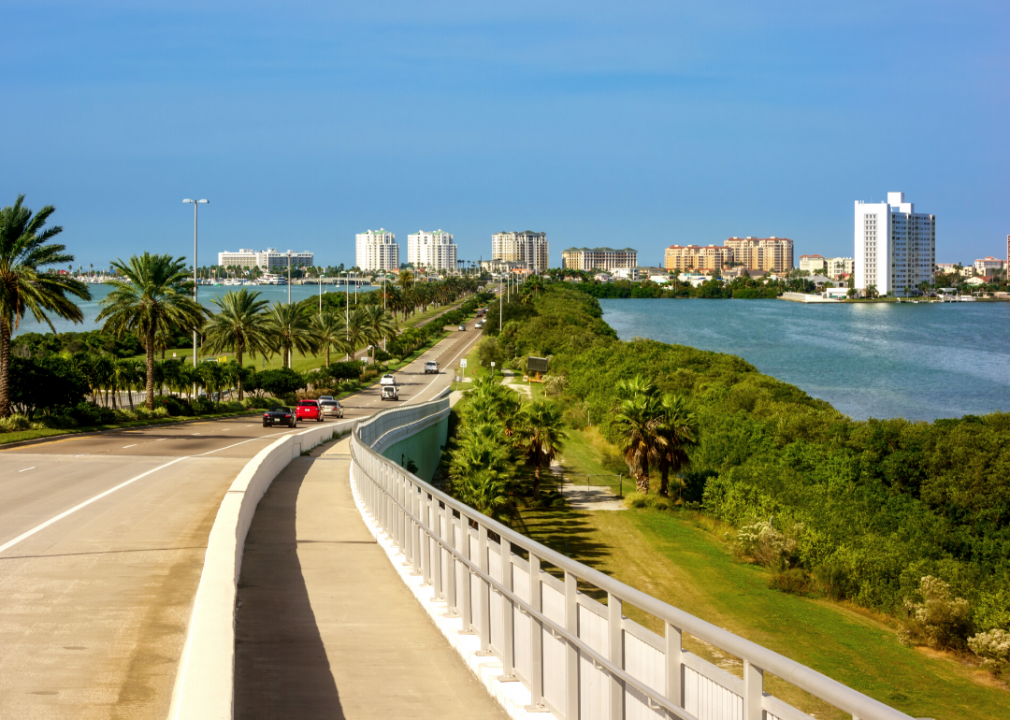 Canva
#1. Pinellas County
- Summer 2022 average temperature: 84 degrees
- Historic average summer temperature: 81 degrees
-- 2022 difference from historic average: 2.9 degrees